Discussion Starter
·
#1
·
Since there is no other review on Jack Transmision I decided to give my own review for those who are seaking some info on the subject.
My old tranny was very 'slack', it even destroyed 2 rear diff. the syncros were pretty bad too.
I bought a spare tranny, for the time I needed to send the tranny there.
I decided to send my 25 splines tranny to Jack Transmission in January (2009) for the standard rebuilt they offer for 1500$! I 'talked' with Jack via email, told him I want a perfect shifting tranny with no slack at all! I told him if they saw anything wrong that is not covered in the standard rebuilt that I would pay for it, no problem.
I had to say, it took very long to get my tranny rebuilted, on their site they ask to either communicate via phone or email, but not both, I've choosed email, so communication were good but extremly slow. They had trouble to open the tranny because it was rusty. Finally the real problem of my tranny was a VCU almost dead. They found me a used one for a very decent price, and asked me to send my Tcase for a rebuilt because if the VCU is dead so the Tcase. And they rebuilted the Tcase for 350$.
When I got back the tranny, I decided to ahd my rear diff rebuilted. So now I have a rebuilted tranny, rebuilted Tcase, rebuilted rear diff and a PST CFDF!
It's about 6 months now that I run the tranny in my 16Ts car, and I can say the tranny shift very great, all speed go easy in, no grinding, no slack, it's all perfect. I'm very satisfied! :bigthumb:
I gladly recommend them!
A few pic :
Openning the big goodies's box :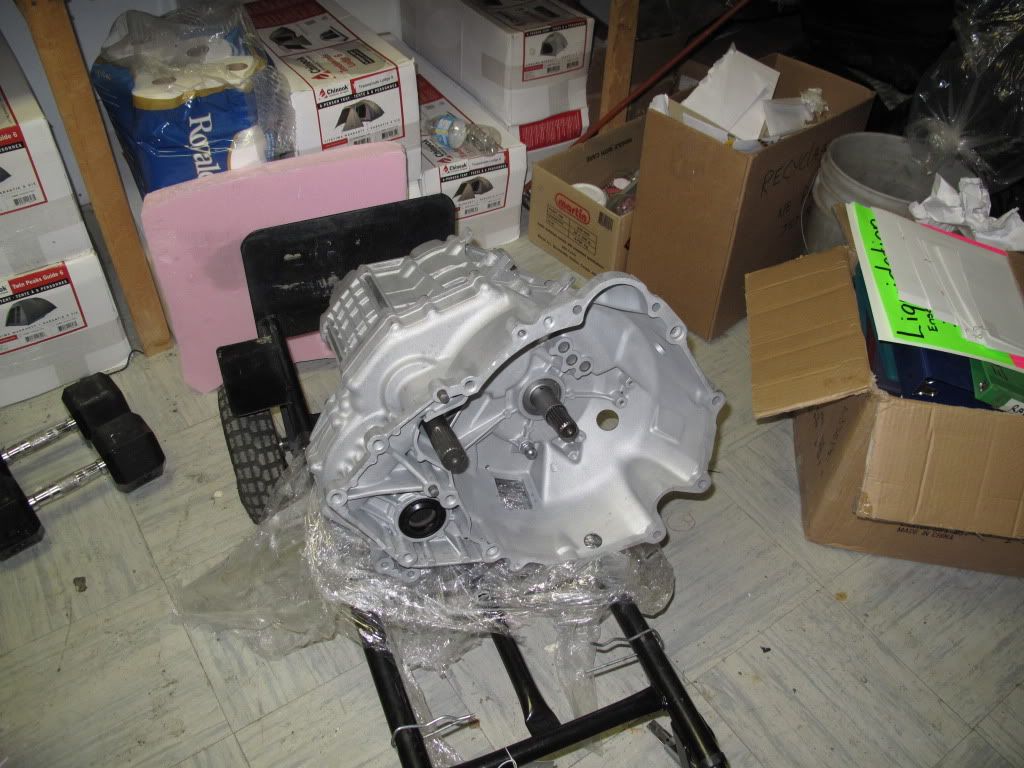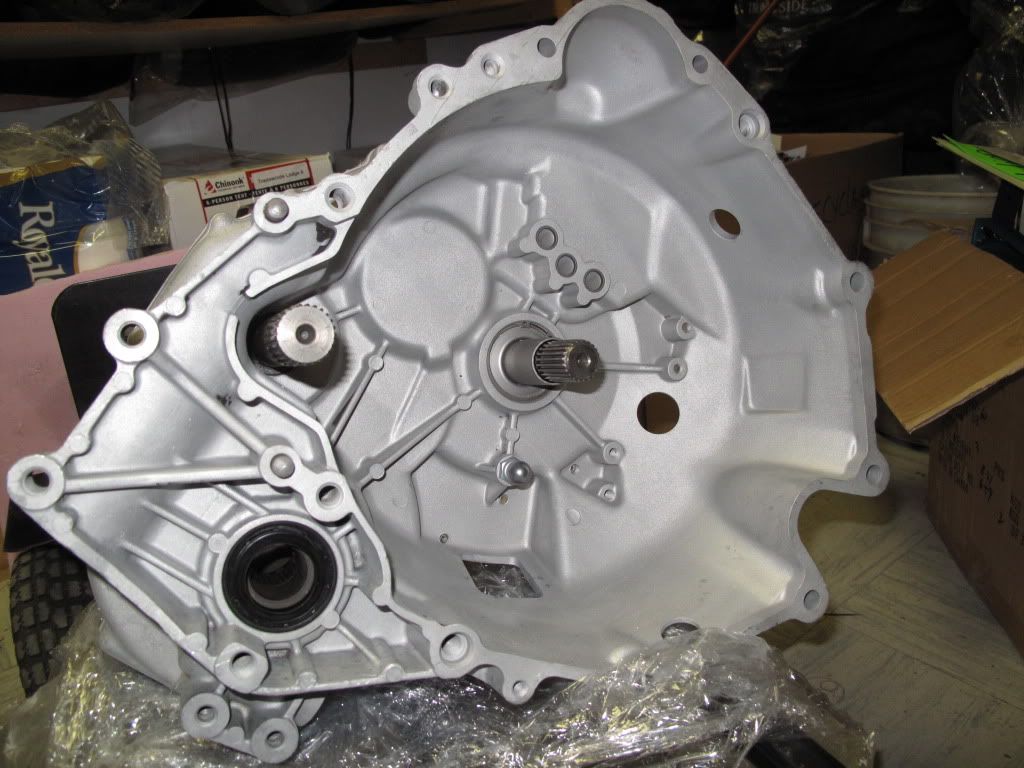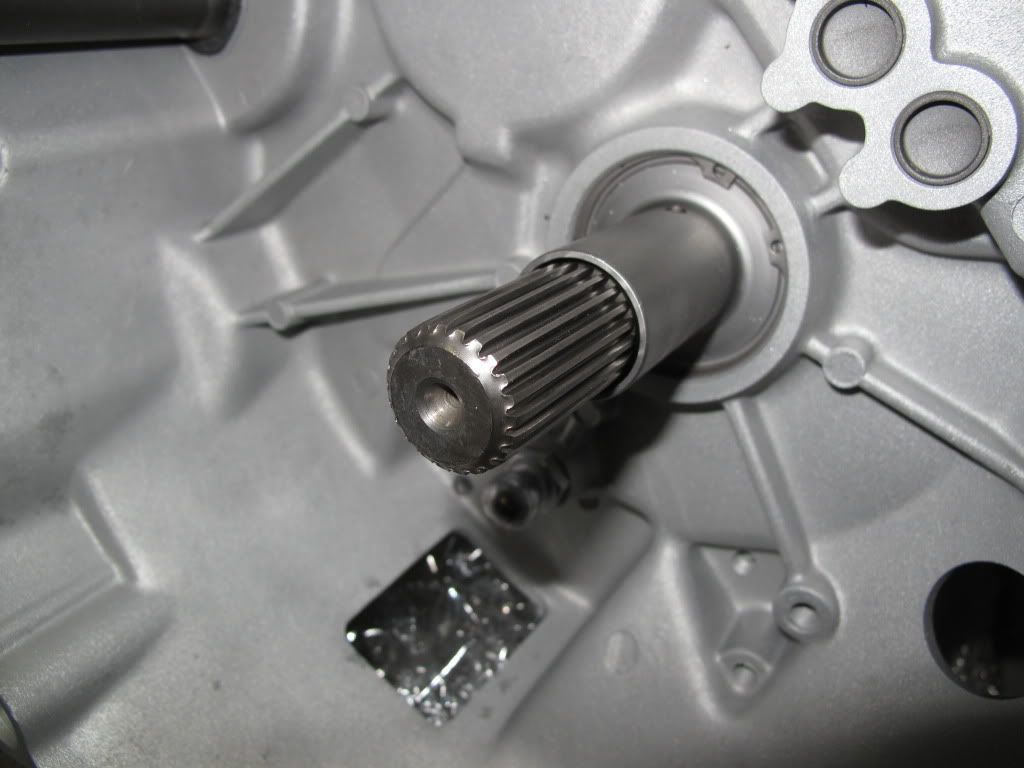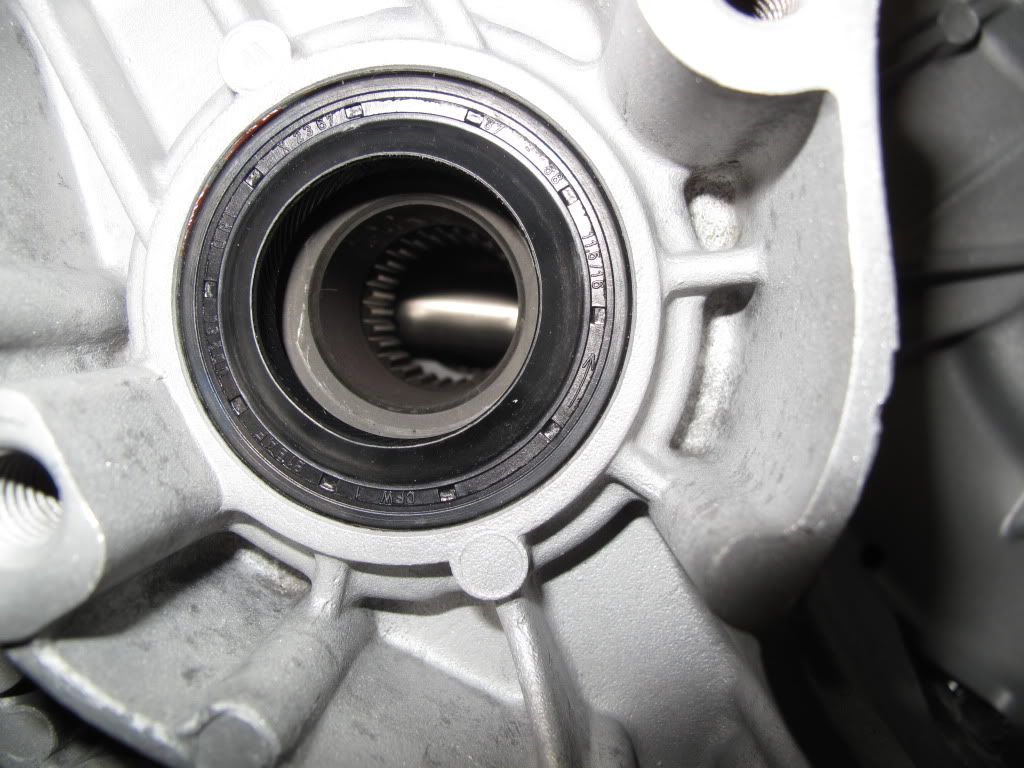 The Tcase :