Discussion Starter
•
#1
•
When I bought my car the body was in good shape, but the conductor seat was in pretty bad shape, so I was tired/ashamed to have a nice car and have that 'open' seat (we could see the interior).
I decided to wrote to the popular place, where we often see unterminable GB. But they didn't answered back my emails... so I decided to buy those EBAY leahter seats! After seeing a thread on those.
Pretty fast shipping, price was OK, I bought the butt-heater too (I live in Montreal, Canada).
When with a profesional instalation. The guy who do that since 20 years said it was pretty hard, but did it. The glue for the back seat doesn't hold well, so they do not look 'thight' when I raise them, (98% of the time they are lying down so I have more space in the trunk since I've get rid a long time ago of that stupid curtain falling down each time I opened the trunk) but when I leave them a long time straight they flatten and look good.
I can say they look good, even very good at most, but not awesome. They are easy to stain, anything that touch it (like a sole of a shoe) will leave a trace. But they are very easy to wash and come clean instantaneously. They seem a little weak, easy to scratch, but can not confirm that cause I do not want to test it!
After 6-7 month in my car I can say they still look good and I'm satisfied overall.
The butt heater is not very large thought, I mean it will heat your crack, but will leave both outside bacon a little cold. Plus, the pasenger side was not heating, something was wrong with the cable, wroted to the guy, did say he will send the part, but did not, and now he doesn't answer back at all. (Maybe because the time limit for leaving a feedback is over !?).
From my experience, I would say it's a good buy, but if you buy, just hope you don't have trouble, cause you're on your own.
Here some pics, 5 min after installation, not washed, I was a little disapointed :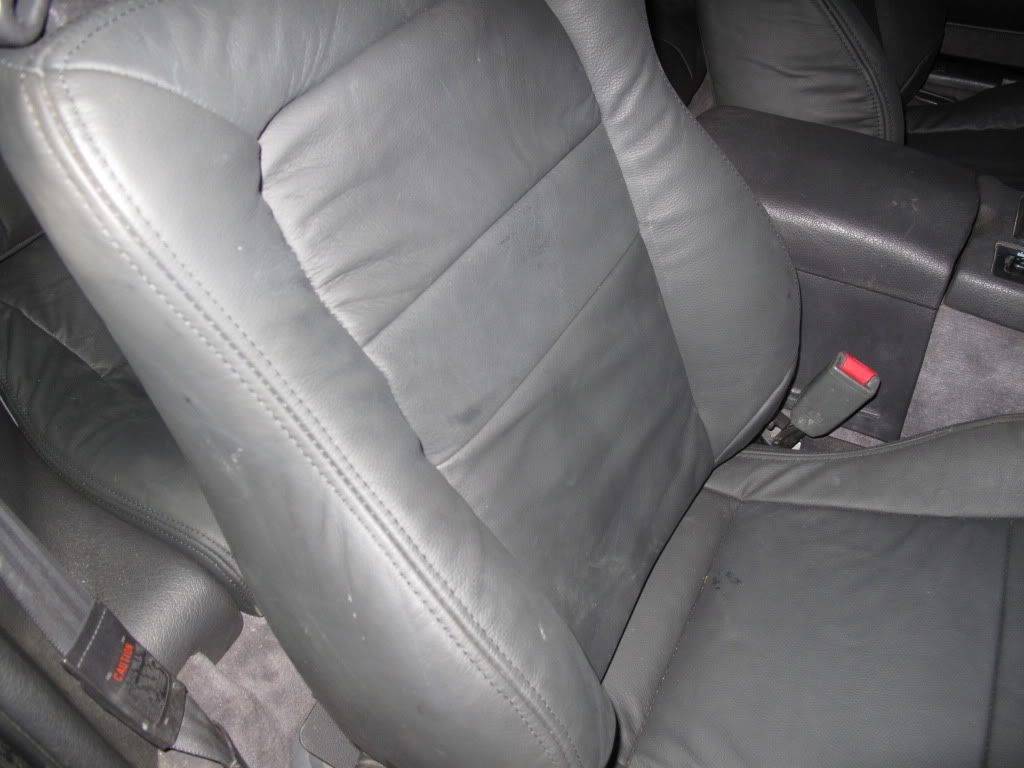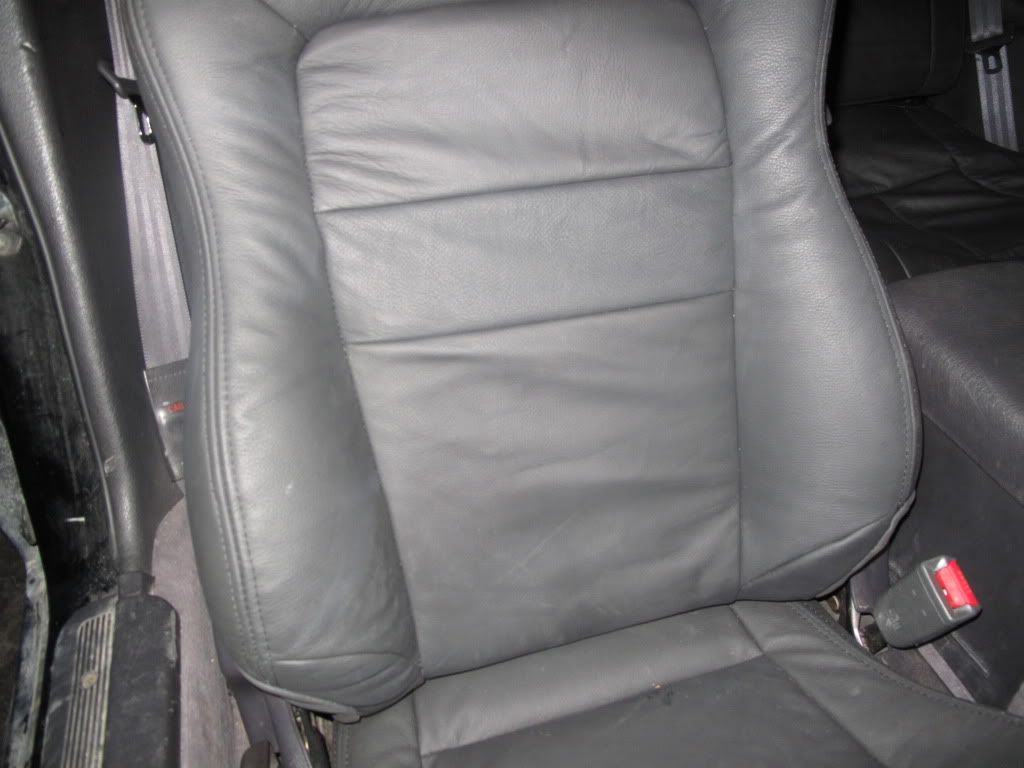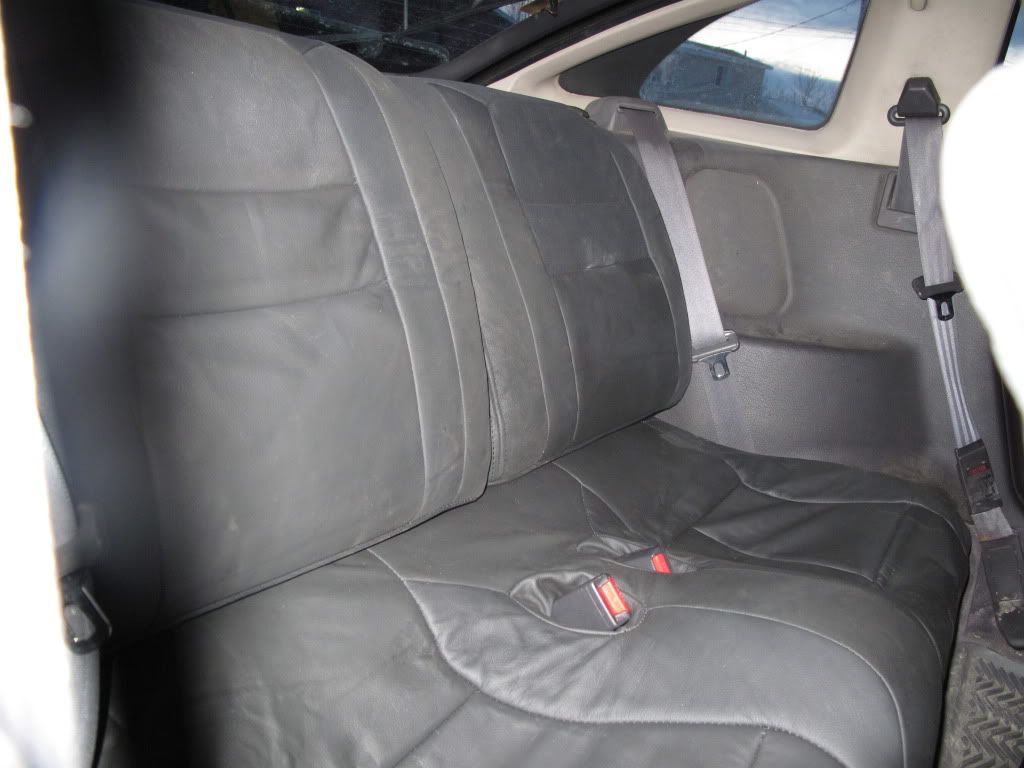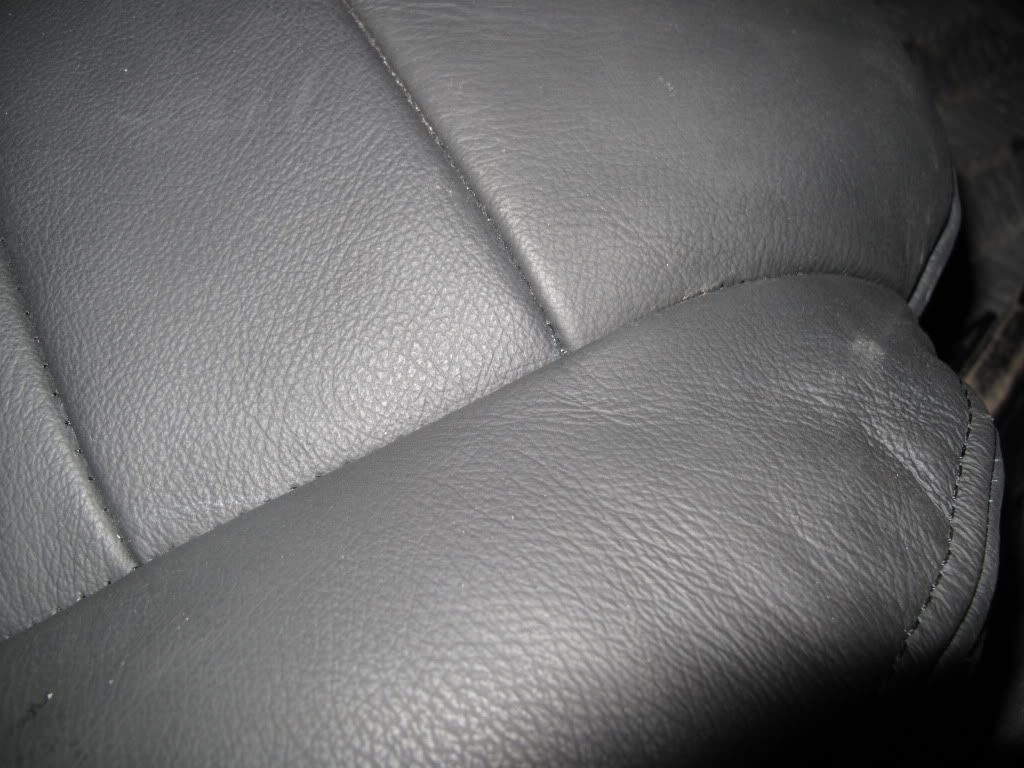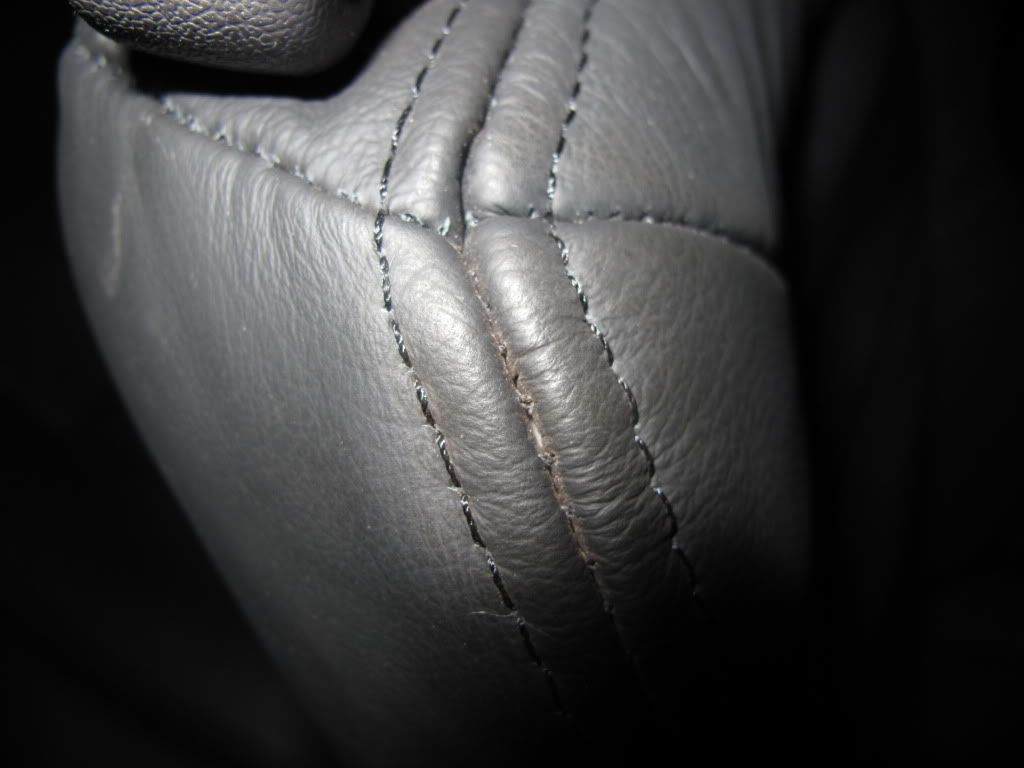 The butt-heatre control, look like OEM
: