Hey Everyone,
I took some shots over the weekend and this evening. Here in Arizona, we are in our monsoon season in which we get some pretty cool weather. These are shot outside my home in Gilbert, AZ...about 20 minutes SE of Phoenix.
Think you've seen a Dust Storm (aka Haboob)?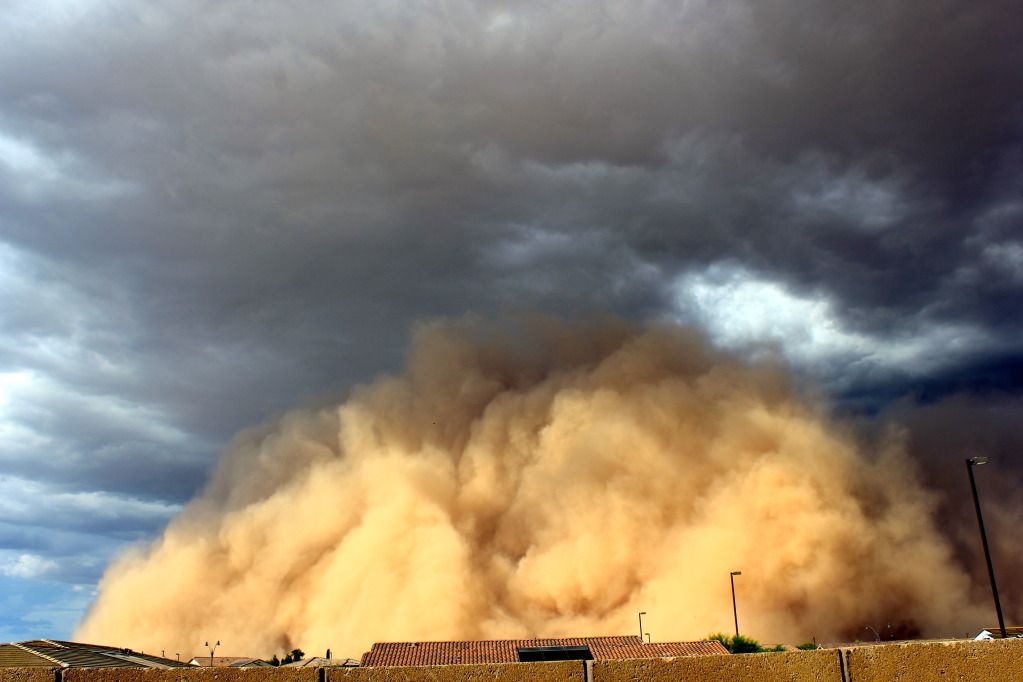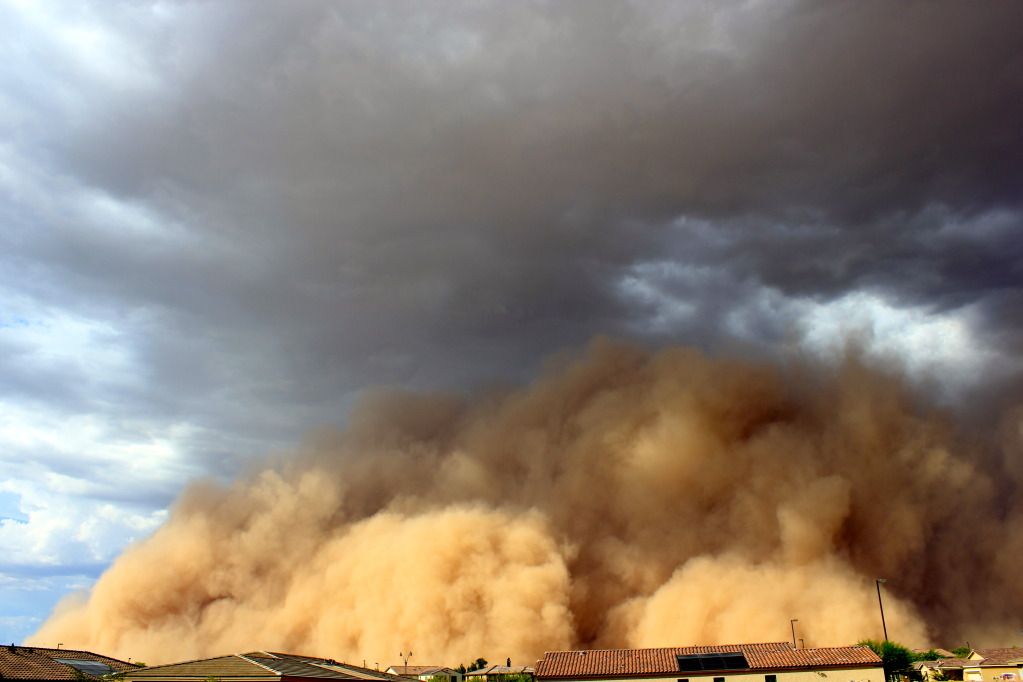 Few birds shitting bricks.