SOLD: Black '95 Spyder VR4 in CT
1995 Spyder VR-4
112,000 miles
$
SOLD
Before putting my Spyder on Autotrader, I would like to offer it for sale to the 3Si community. The car is almost 100% stock and is in absolutely beautiful condition. Only mod is the rear '99 garnish, but I still have the original Spyder garnish (see pic) and will gladly swap it back upon buyer's request.
I am the third owner of this car. It has always been in Connecticut. I bought the car thinking it would be my weekend pleasure cruiser, but it drives so well that I ended up using it as my primary vehicle and have put 8,000 miles on it in the last year without any troubles at all. The engine is as quiet as you will ever hear in a VR4 and runs great. No oil leaks or smoke.
The previous owner had the car completely repainted. The paint job itself was done well, but the rear decals were not replaced in the exact correct spots. (They are too far toward the center.) If you can deal with that minor detail, then you will have no complaints about the exterior. Other than the usual rock chips and dings on the front bumper and hood, it looks great, and the chips are not too bad. The headlights are haze-free. I replaced the rims and tires last year since the chrome was peeling really bad and the tires were mismatched and worn when I got it. The replacement rims came off of another Spyder. They are not perfect, as some minor peeling and bubbling is evident, but overall look good and the tires do not leak at all.
The top functions perfectly. There are few better feelings in this world than driving a VR-4 with the top down. Seriously. You want this car.
Only non-stock interior items are the floormats. Stereo is stock, although I did replace the dash tweeters because the original ones were crackling. Six disc CD changer is accessible behind the rear passenger seat and, unless it is too cold, too humid, or you hit the breaks too hard, it tends to work fairly well.
The price is firm. This is the absolute lowest I will sell it for. When I list it for sale outside 3Si it will be much more. If no one buys it, I get to keep the car and I still have a Spyder, so no loss on my part. Only reason I am offering it for sale is because I just spent a lot of money on a mint low mile '95 Danube Blue VR4 (the car I had been trying to track down for over five years) and now have one more 3000GT than I have spaces in my garage and I really don't want to have to make one of the kids sleep outside.
I have brought my Spyder to several meets over the last year, most recently NEG, so if you want to know the truth about how good this car looks, just ask anyone who was there. Any other questions, just ask.
Thanks,
Kevin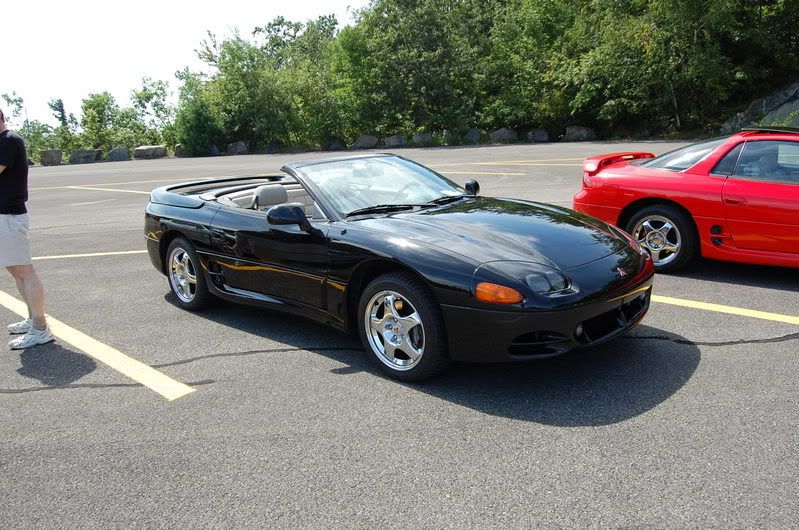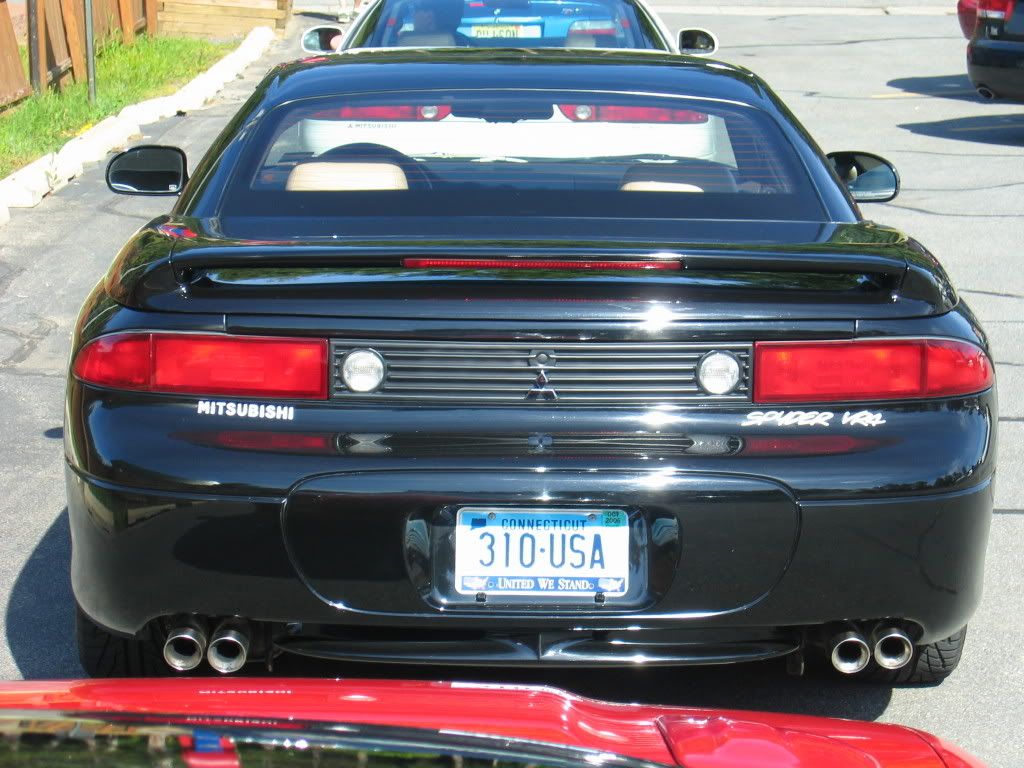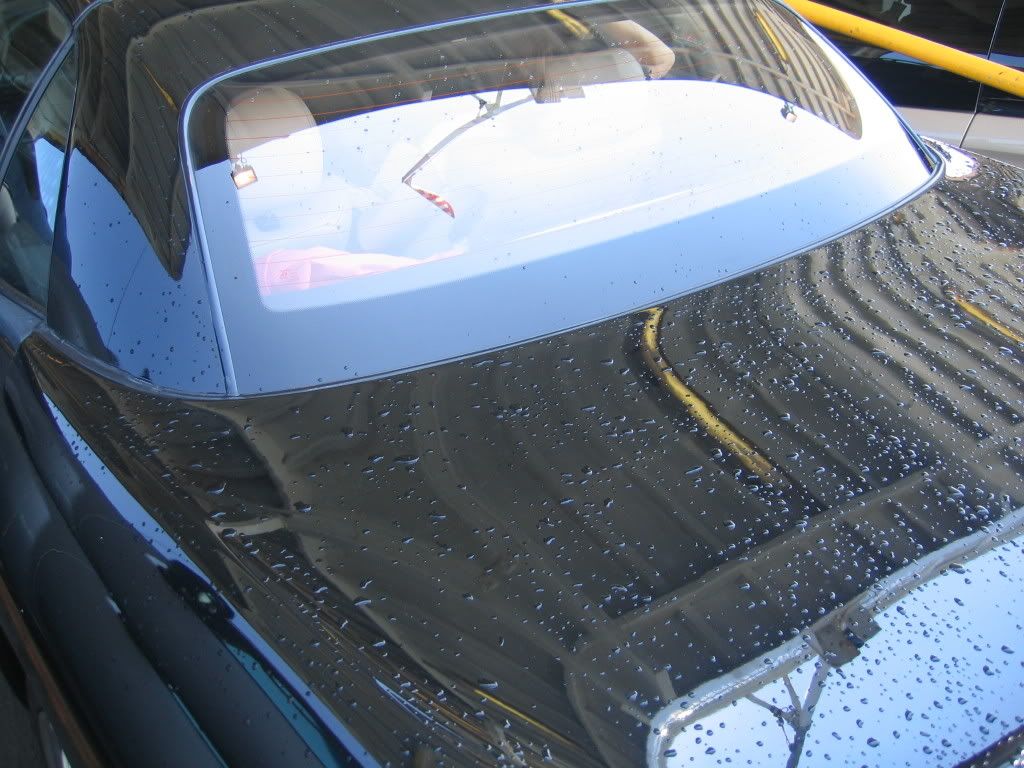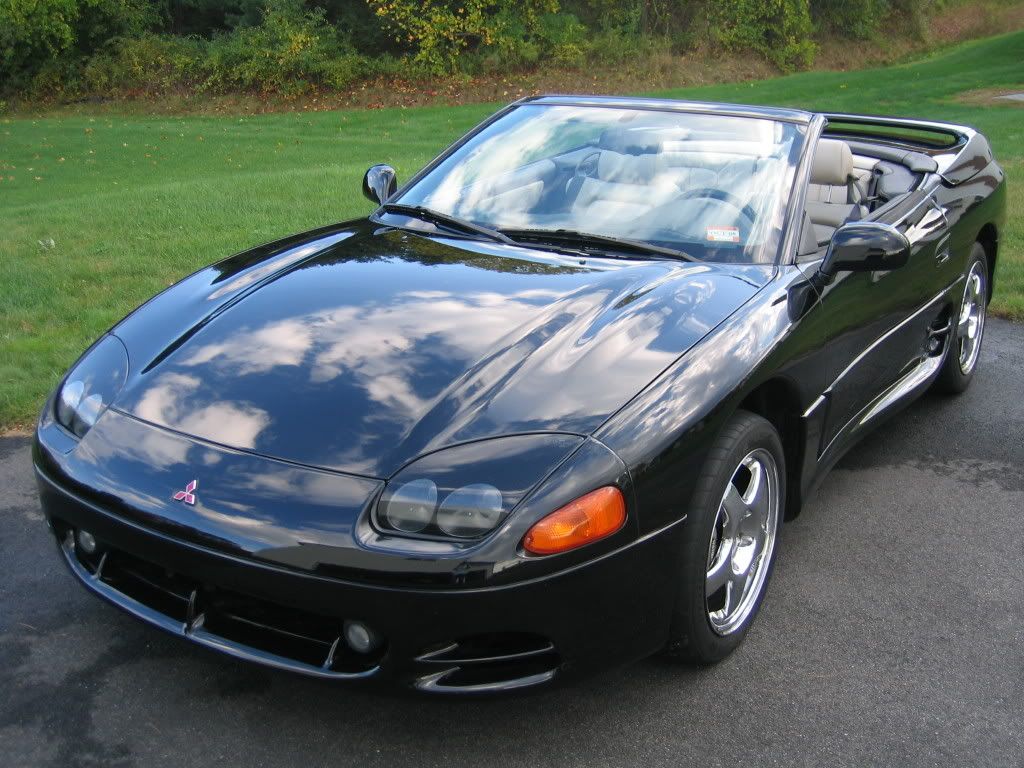 ASC glass is laser etched with VIN: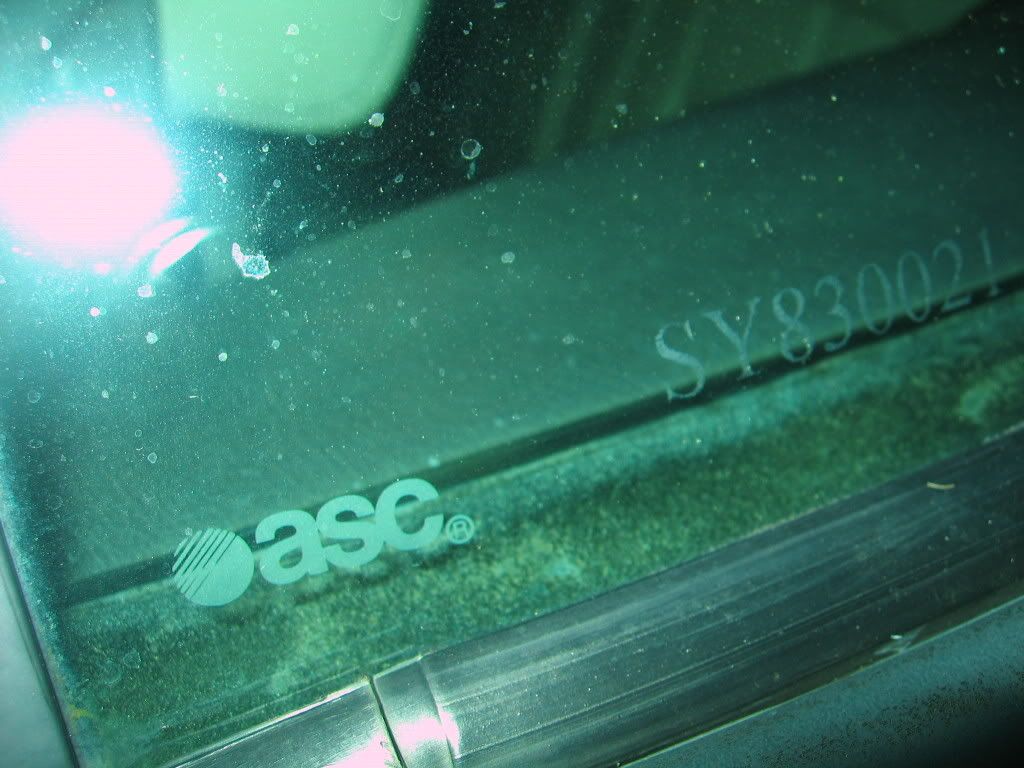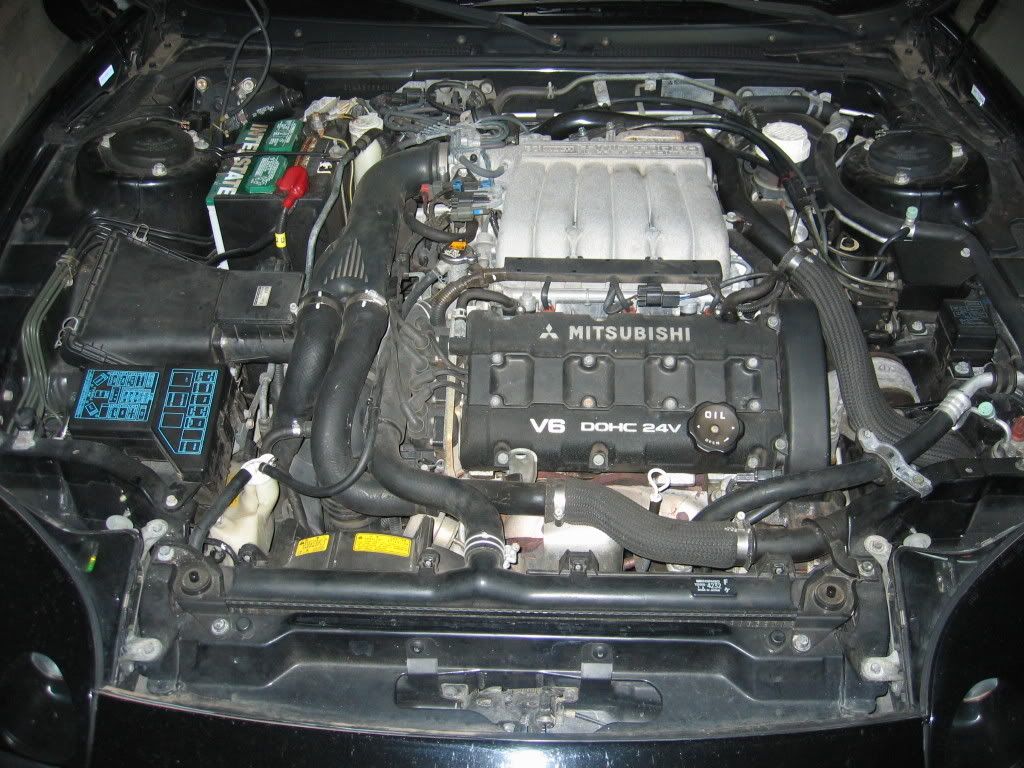 Here is the original rear garnish: