Discussion Starter
•
#1
•
Available for sale is a used AEM EMS Series 1 standalone management system. It is the older model without fail-safes, but it is still a PnP solution that will handle most builds. A quick rundown of its potential include true speed density and live tuning along with multiple channels/inputs for precise logging and tuning i.e. dual channel/bank WB O2, etc. You will require a USB-to-Serial adapter or an older laptop with an RS232 port. NO sensors are included - just the unit and DB9 cable.
Reason for sale: friend/client is upgrading to his Series 2 unit along with other goodies.
Details/Disclosure: While troubleshooting a battery drain, I noticed that on occasion, the MFI relays (1997 with two) would not completely shutoff. I did not proceed to have the EMS tested or dig further, but this does not affect its functionality at all. It was used for daily duties since November of last year. It is fully PnP (plug-and-play) for 1991-1997 model years; 1998-1999 will need custom wiring/harness if so desired. The unit itself connects fine with both AEM Pro and AEM Tuner software. The old, crappy tune was re-uploaded, so do NOT attempt to start your car without proper calibration and set up.
Asking price is $350 shipped within CONUS via USPS Priority Mail w/ PayPal fees included. International is available for additional.
THIS IS SOLD AS-IS
Thanks for looking!
-Alan
Pictures: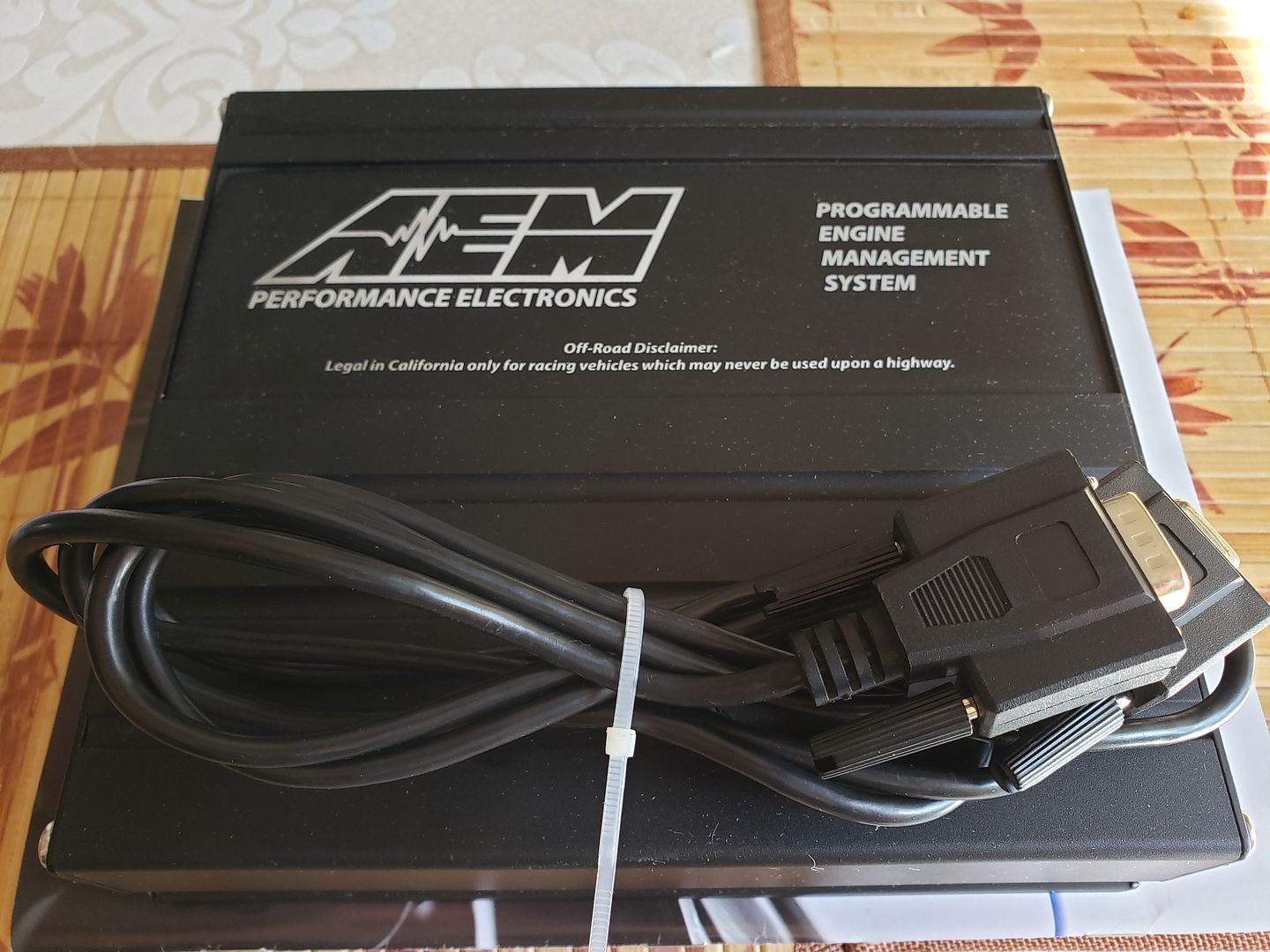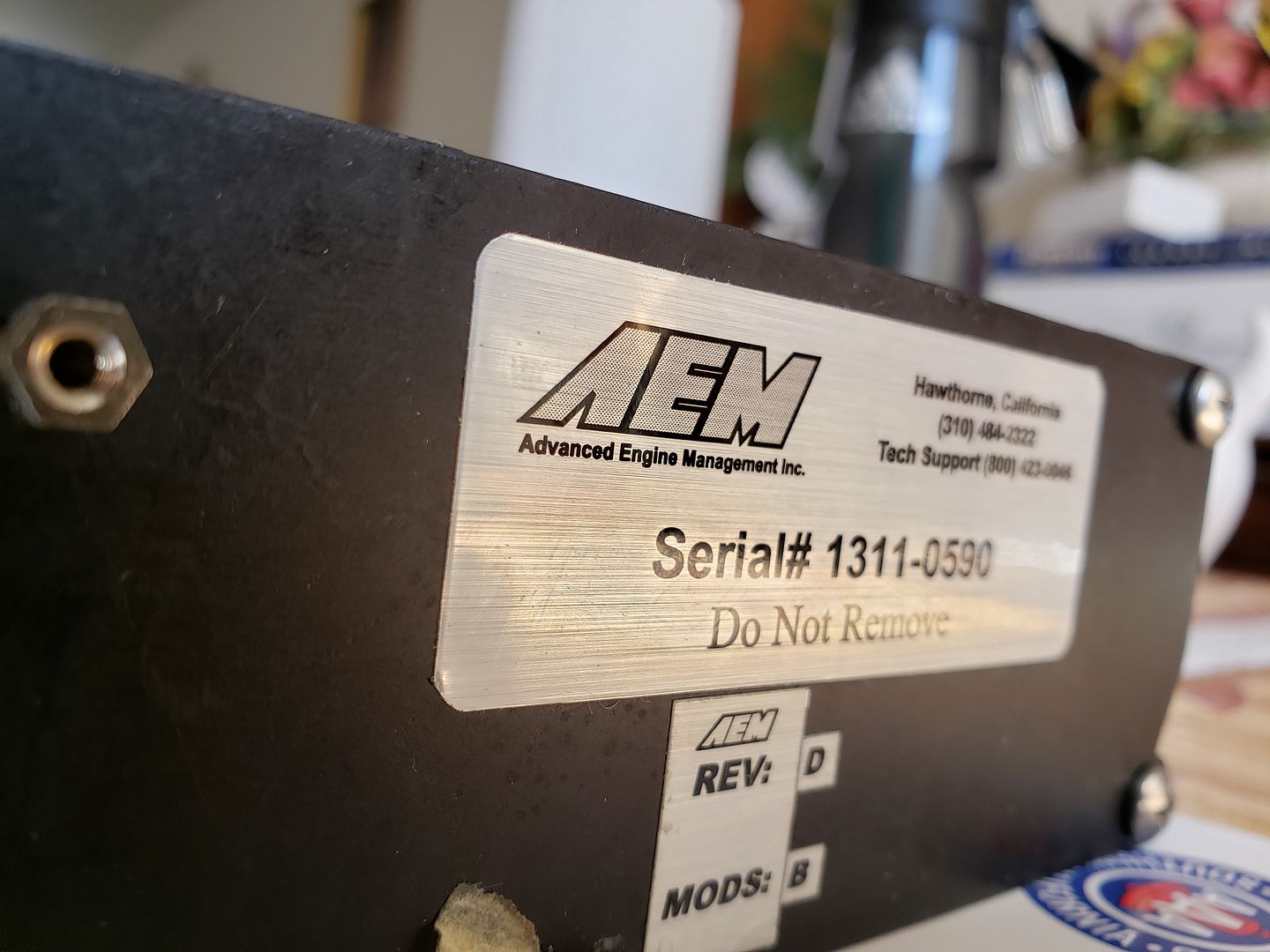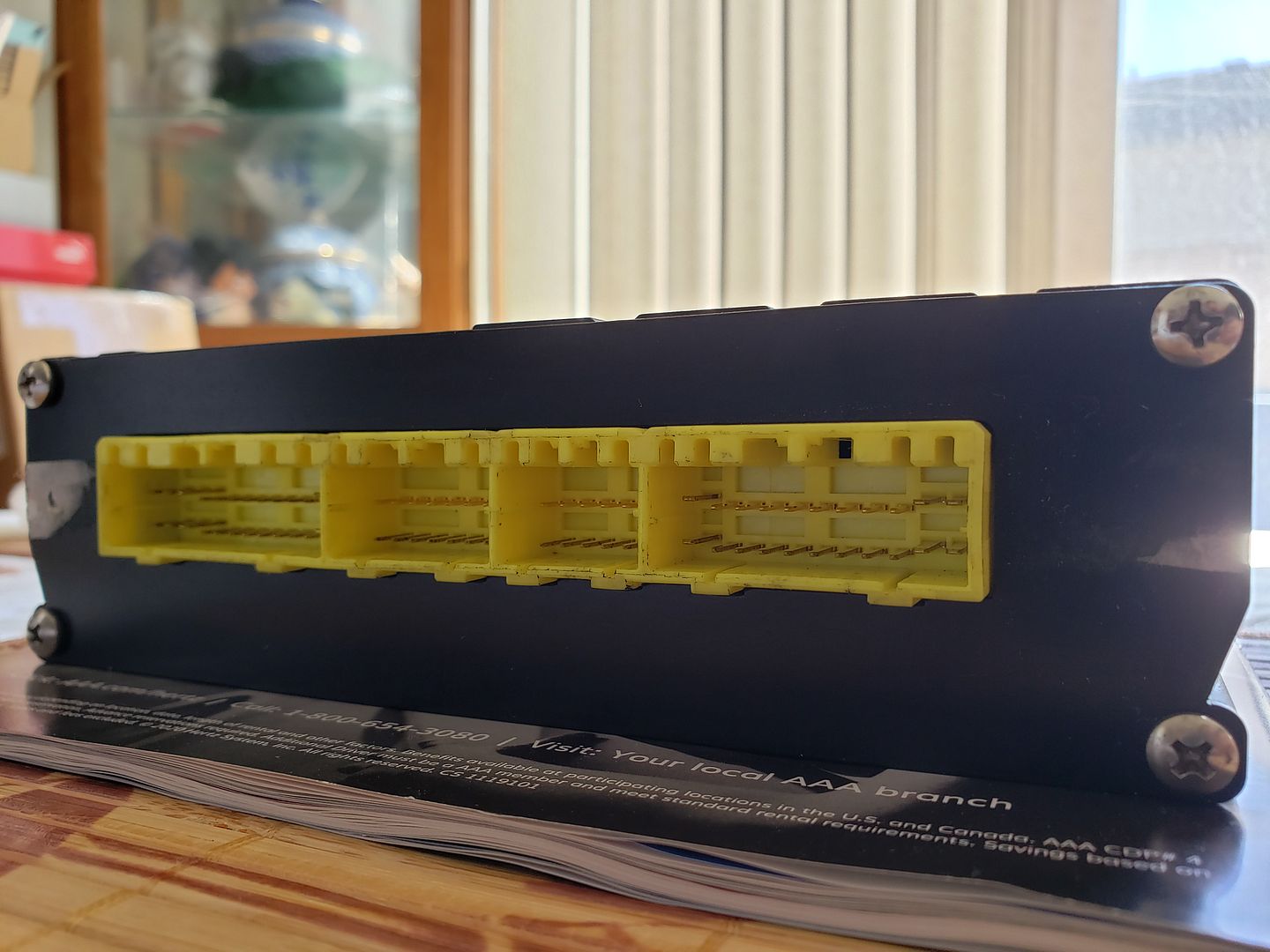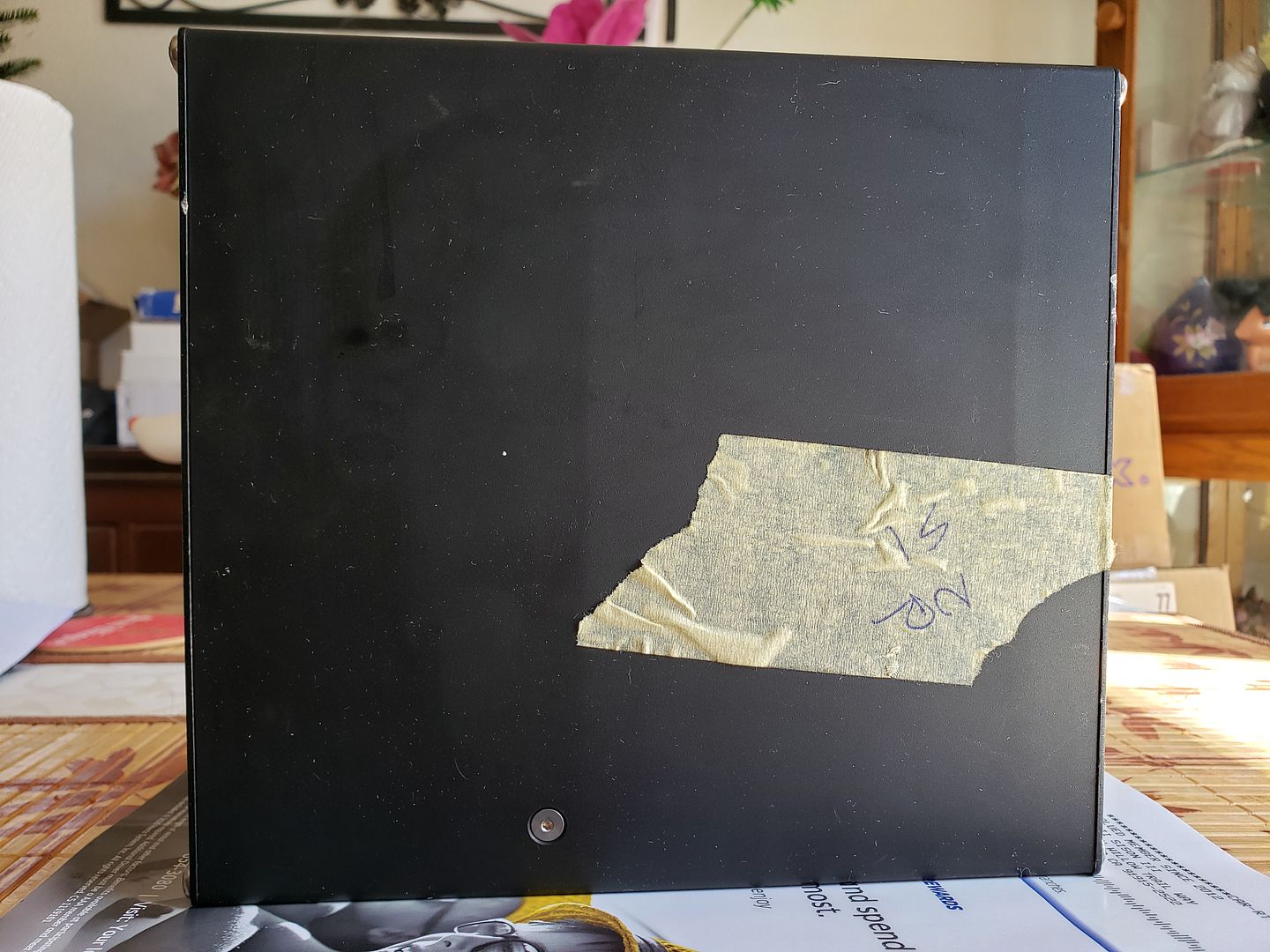 Picture of ignition timing sync with AEM Pro software:
Video clip of tuning with AEM Tuner software (can also see dual channel wideband working at the bottom):
http://instagr.am/p/B5BxQR1AI2x/