·
General & A/V Moderator
Discussion Starter
•
#1
•
Ive been busy moving around lately, but that hasnt stopped me from taking pictures while i do it. I just dont post as much because of it. Here are just a few tasties.
Anyways here are some pics of our family farm in Idaho and some of Utah. Feel free to comment. Yes they are HDR... with no other PPing, so love it.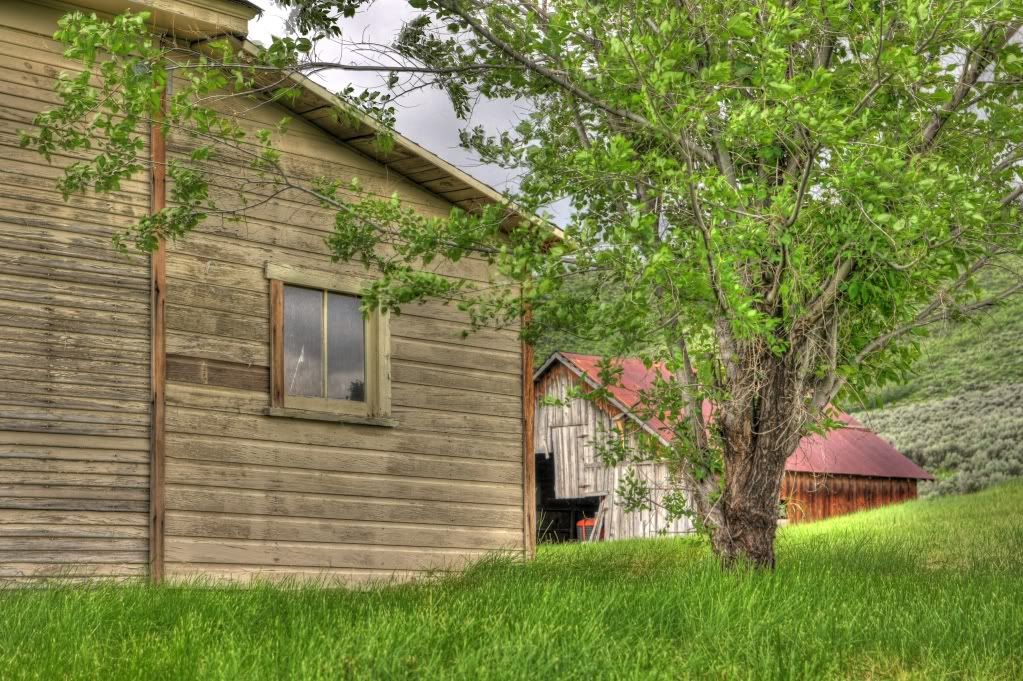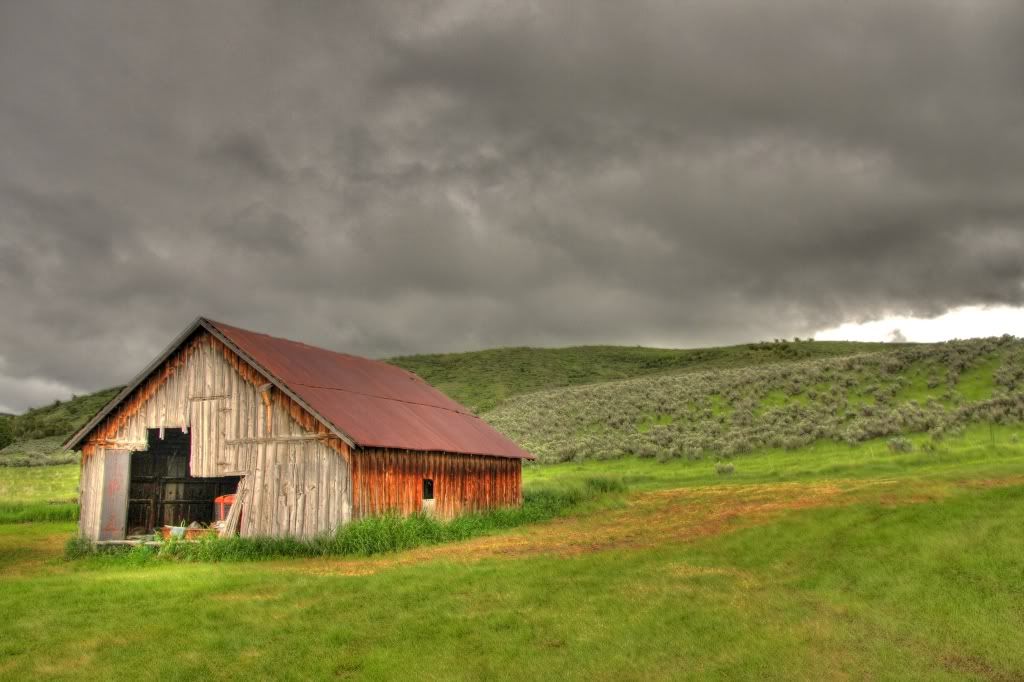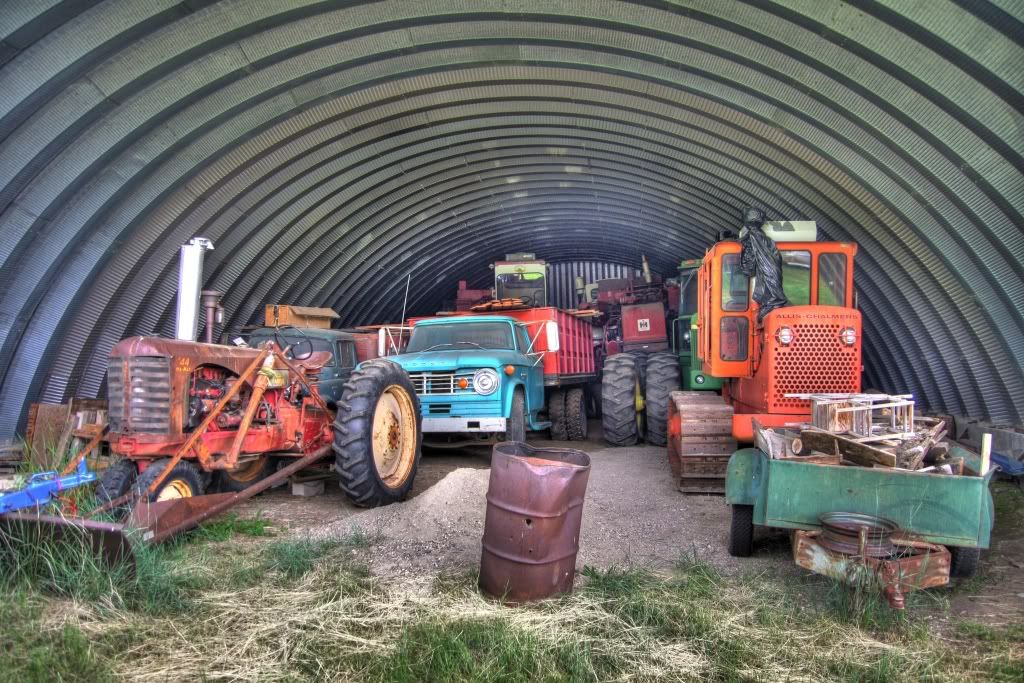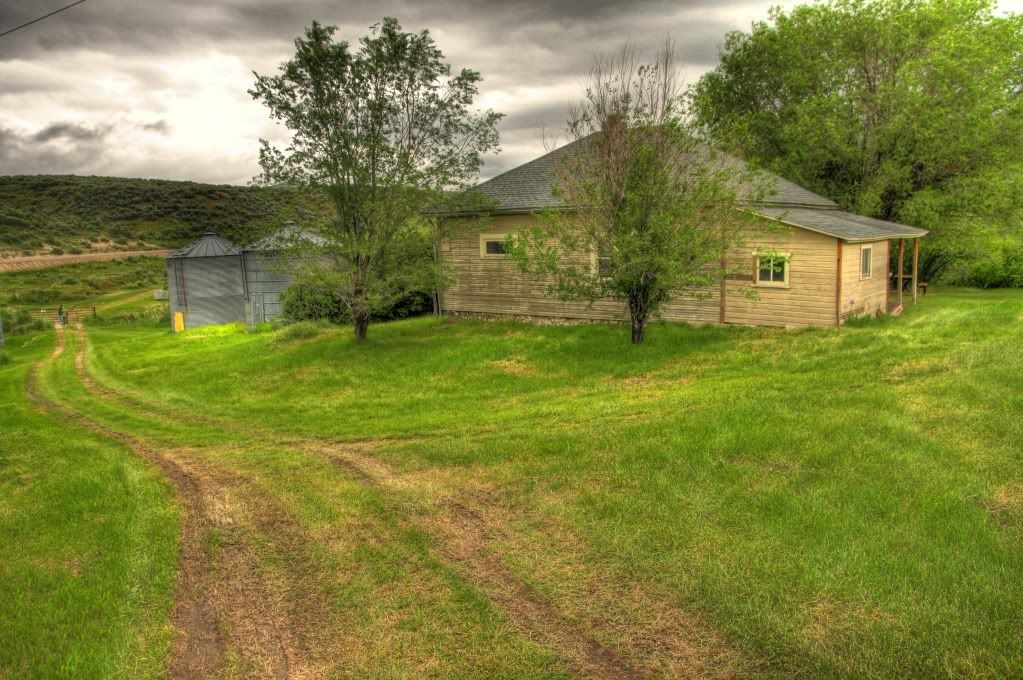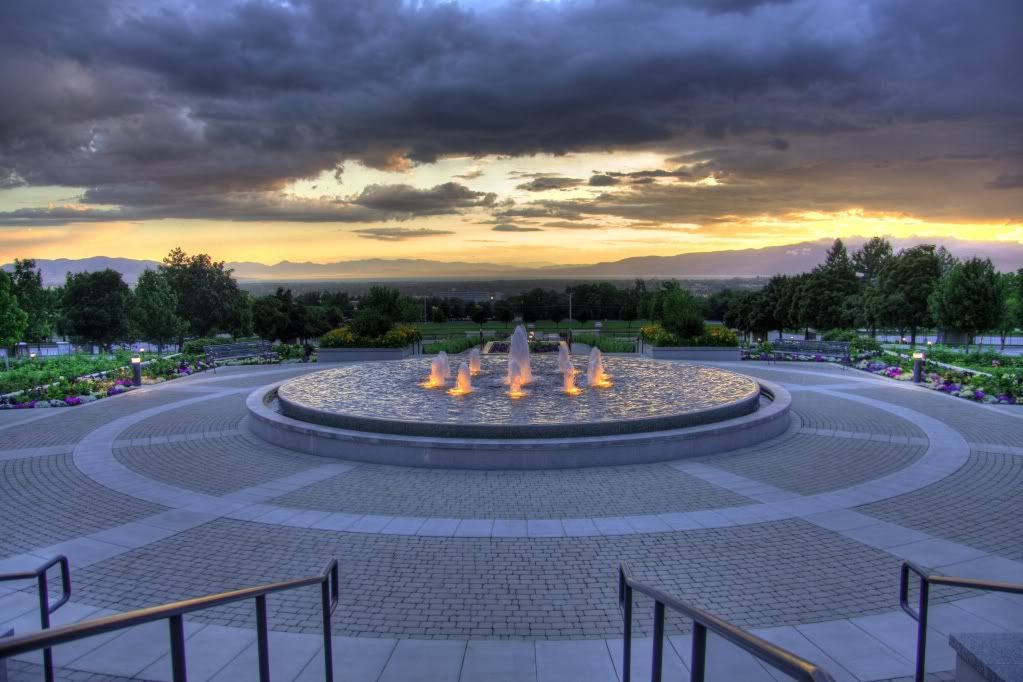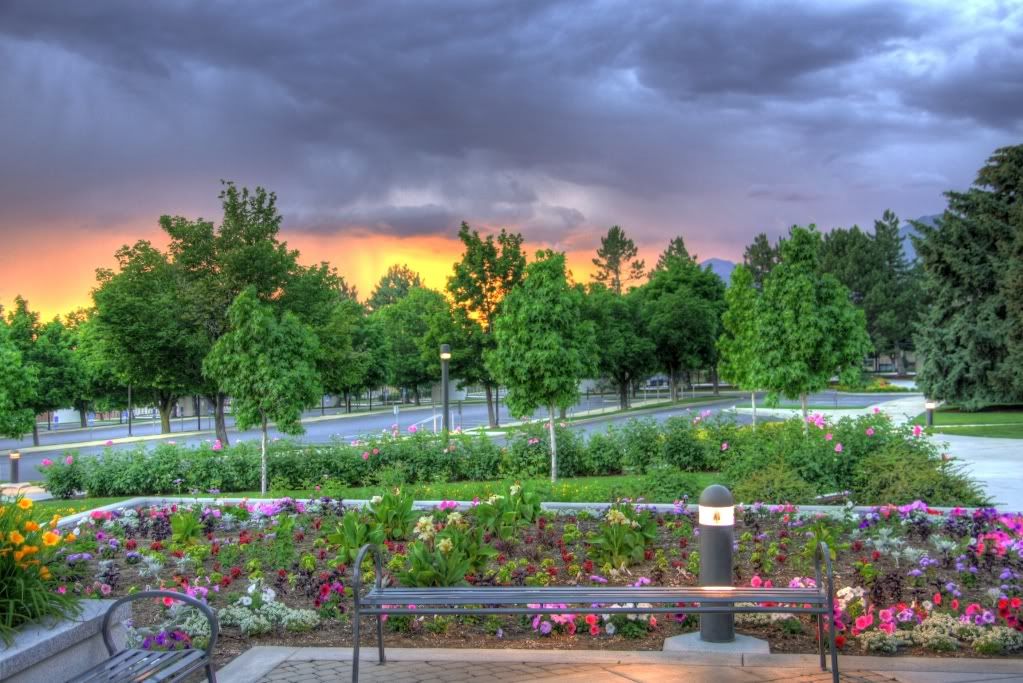 More to come...if so desired.