Pampena stroker, dr750 turbos, 1200cc injectors, e85 and a broke bank account and homeless(but can sleep in the vr4) That's my next build.
All jokes aside, if and when, I hope not anytime soon, my engine decides to go, I will be doing a built engine and will have a power goal of 700 or 800awhp.
I should be happy with my current setup. Can't wait to get the final tuning and see what she does at this years gathering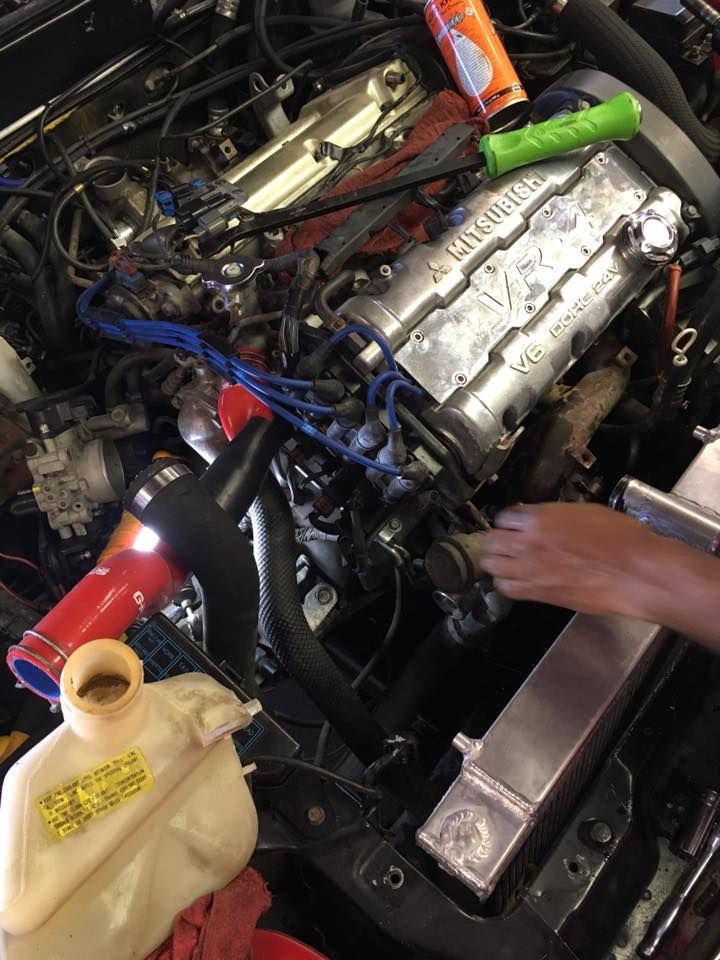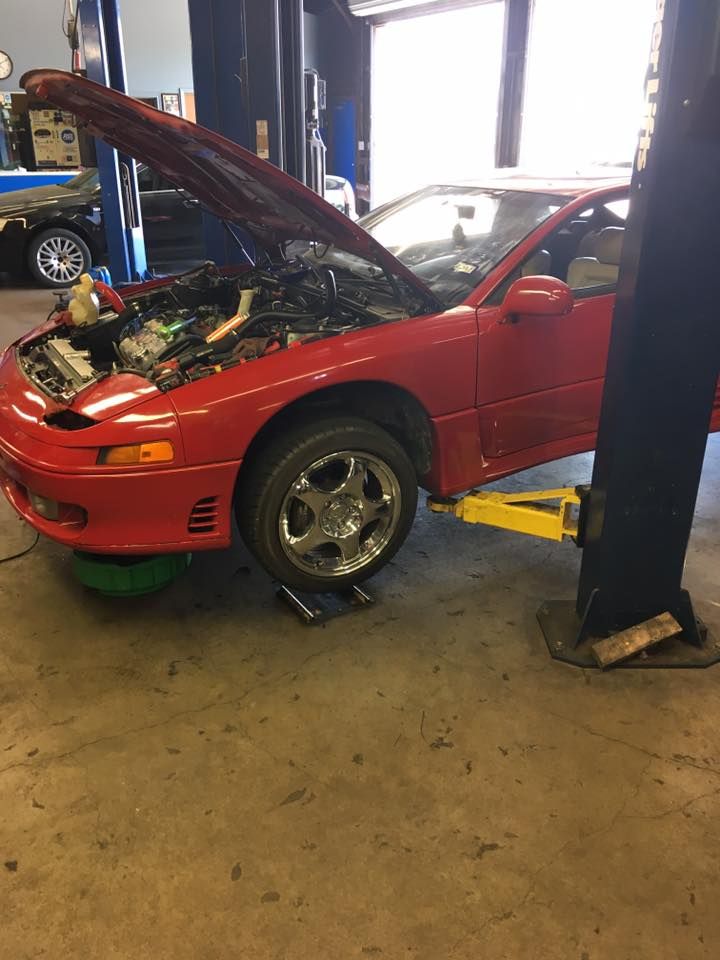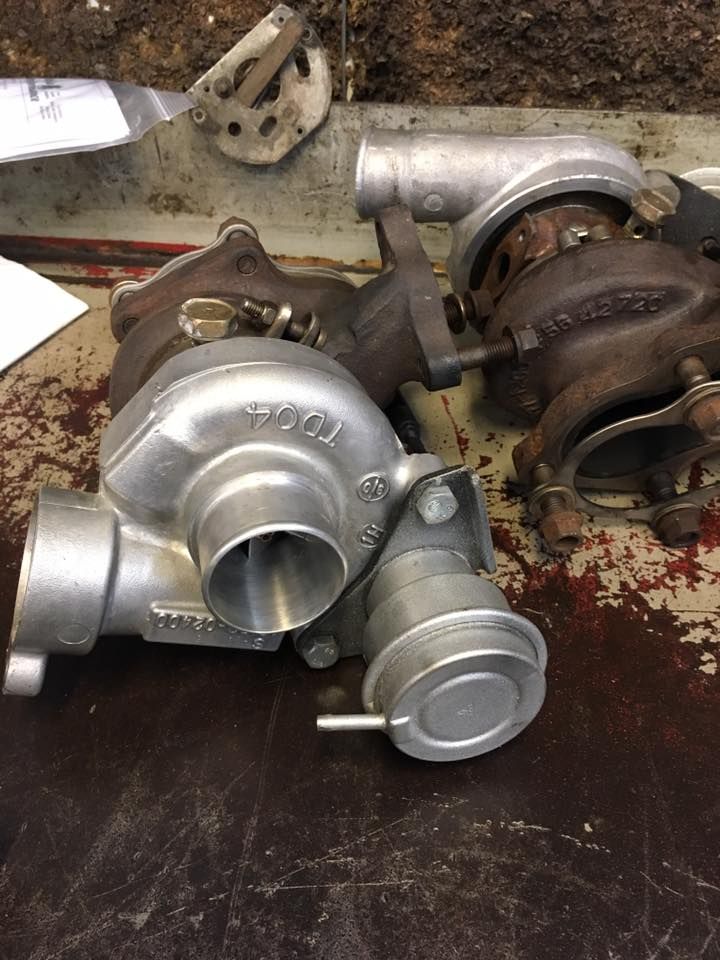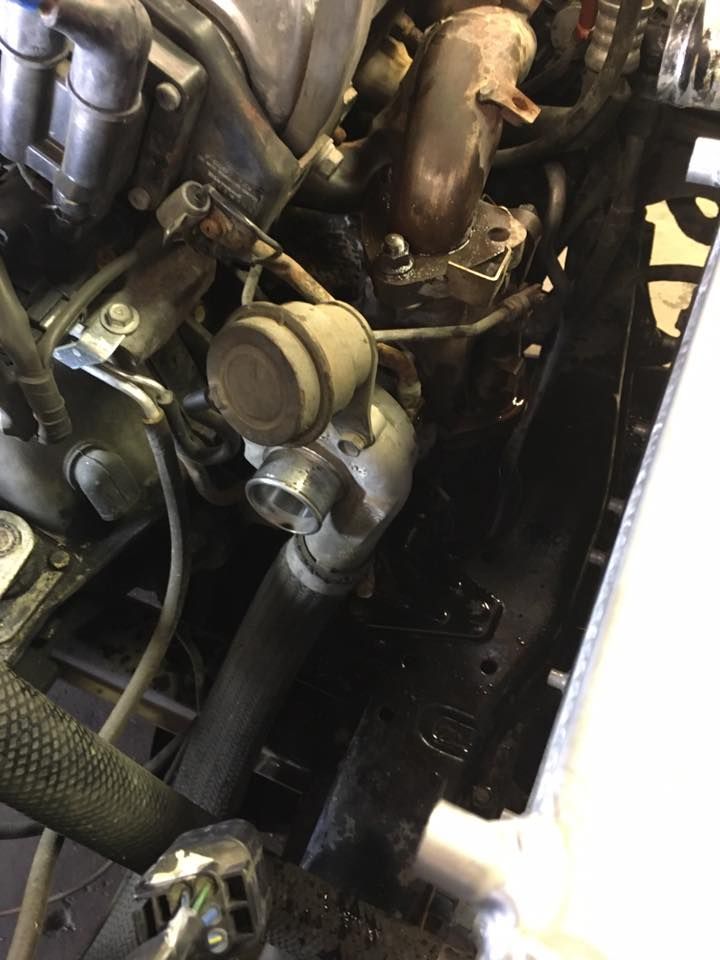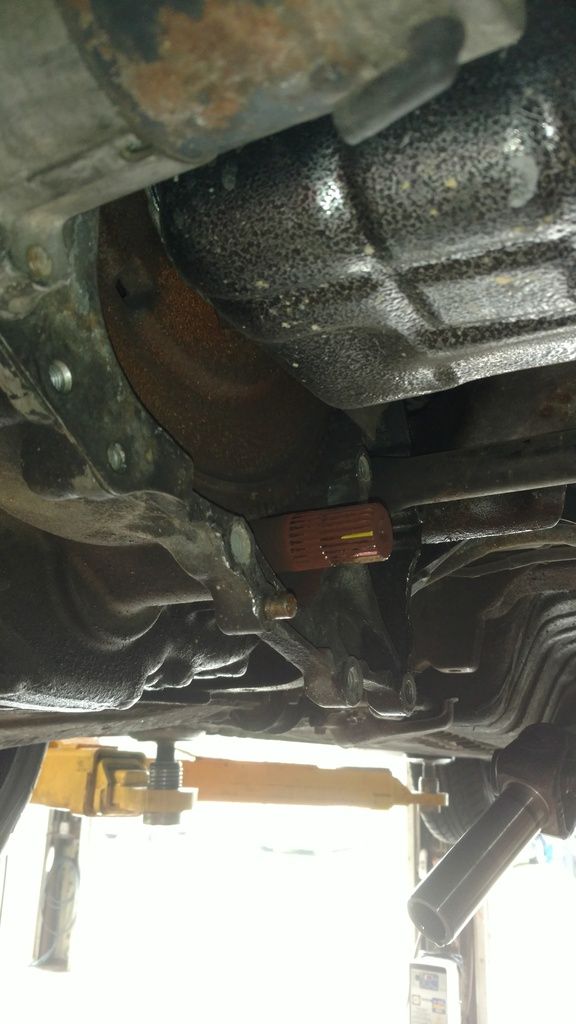 Current build is done.
New 15g turbos
New Walbro 255lb fuel pump with AN converted fittings-Stainless steel fuel lines
3SX Hotwire Kit
New Latitude 42 Performance 2800lb clutch kit(stock disc, with 2800lb pressure plate)
New OEM Clutch Throwout bearing
New OEM Flywheel
New 25 Spline Transmission(Rebuild by 3SX) bought from EricManning
New Maximal Performance Transfercase Brace
Rebuild 25 Spline Transfercase(Rebuilt by RealMcCoy-Thanks Larry)...Upgraded hardened input spline spool
AEM Fuel Pressure Regulator
Ninja Performance Fuel Pressure Gauge
3SX Fuel Rail Loop
Cleaned and Balanced EVO 560cc Injectors(Thanks to evotuner-Thanks Allen)
Chrome ECU-Tuned by Jester(Thanks Adam)
Jester's Maf
New Rack and Pinion with inner tie rods(DetroitAxel) with Moog outer Tie Rods(RockAuto)
PlX Wideband(Will hook this up on Monday)
Last thing that needs to be done is breaking in the clutch(500-700 city miles) doing some fine tuning on chrome.
Then install the CXRacing/Pampena Dual FMIC(bought on black friday 2 years ago...)still in the box never opened....