Hello,
Please help so I can get some work done
I just wired/soldered/butt-clamped/soldered again my SAFC II and MAFT 2.02. Now it is time to hack the throttle body pipe and add in the GM/MAF.
I have two questions.
1.) What is this threaded screw insert? I do have the wire/screw for it but not sure what it is for. Also, can I re-arrange that screw to be BEFORE the GM/MAF? Curious to know if that will affect any readings. I can keep it AFTER the GM/MAF but it would be easier to have it before.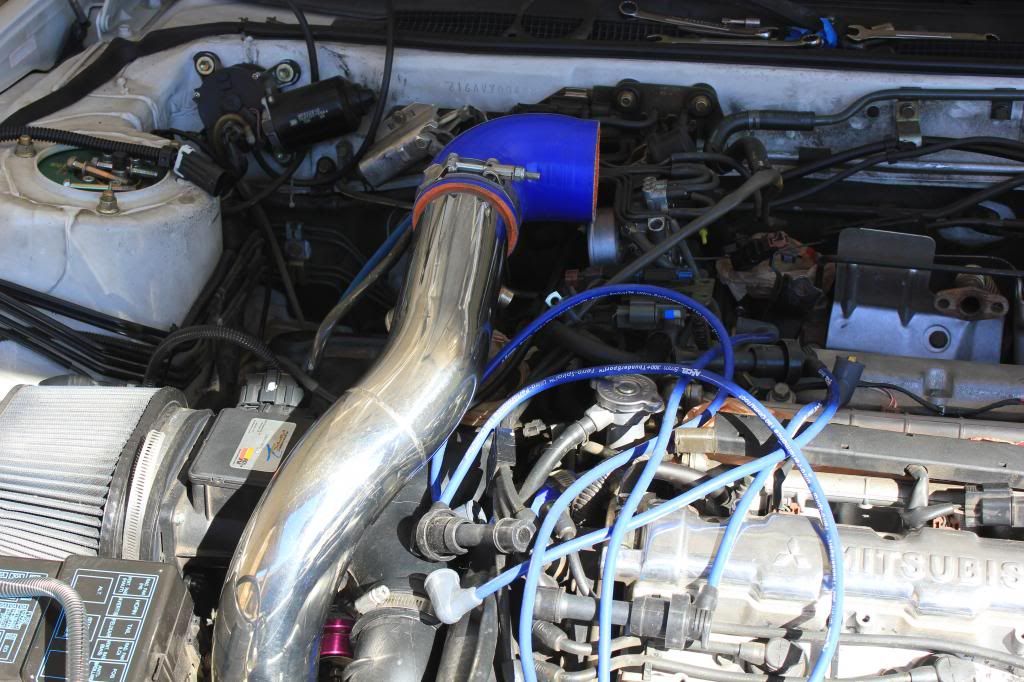 2.) Where should I cut my ETS Throttle Body IC pipe to add the GM/MAF? I know its recommended to have at least 6" of straight pipe for the air to stabilize itself before entering the throttle body.
One more Q. Can I weld an aluminum BOV flange to a stainless steel TB pipe? I know to add the flange BEFORE the GM/MAF.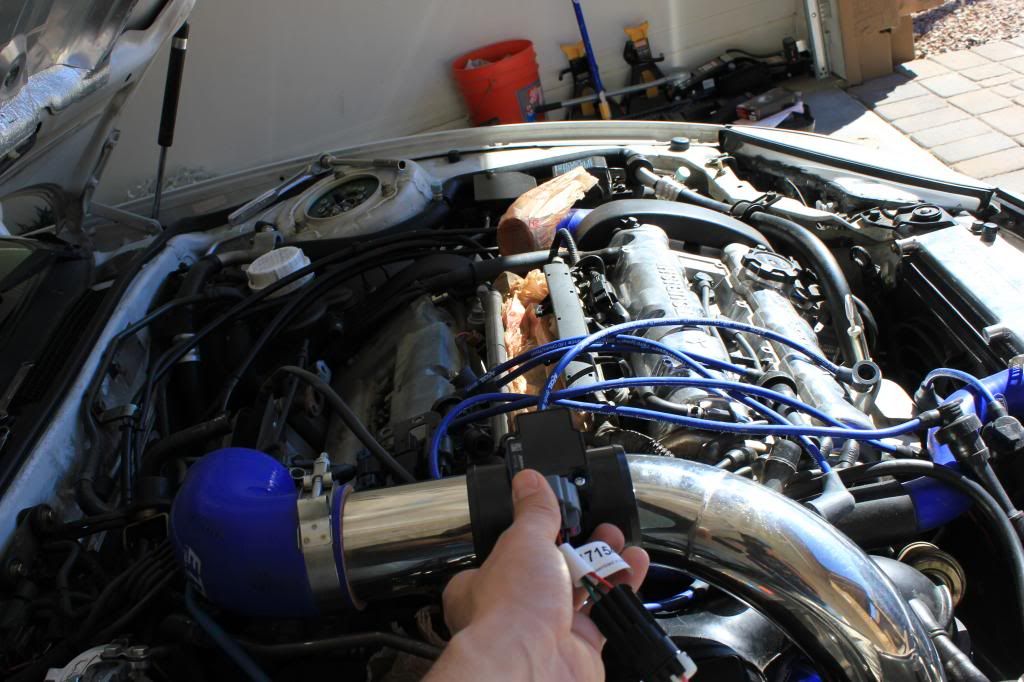 Thanks!!!
Mike