hi guys,
I have a bypass valve for the smaller turbo to bypass the hotside (wastegate style) and to bypass the compressor side (throttle plate controlled with an actuator).
I machined a shit load of custom parts for this setup. I had the opportunity to make some pics today. I was diagnosed with some stupid Thyroid decease like 2 months ago that was why I had no energy to do anything. Now things are slowely getting back on track (Y)
I had to rotate the water neck to allow for some space for the turbo setup. I solved it this way: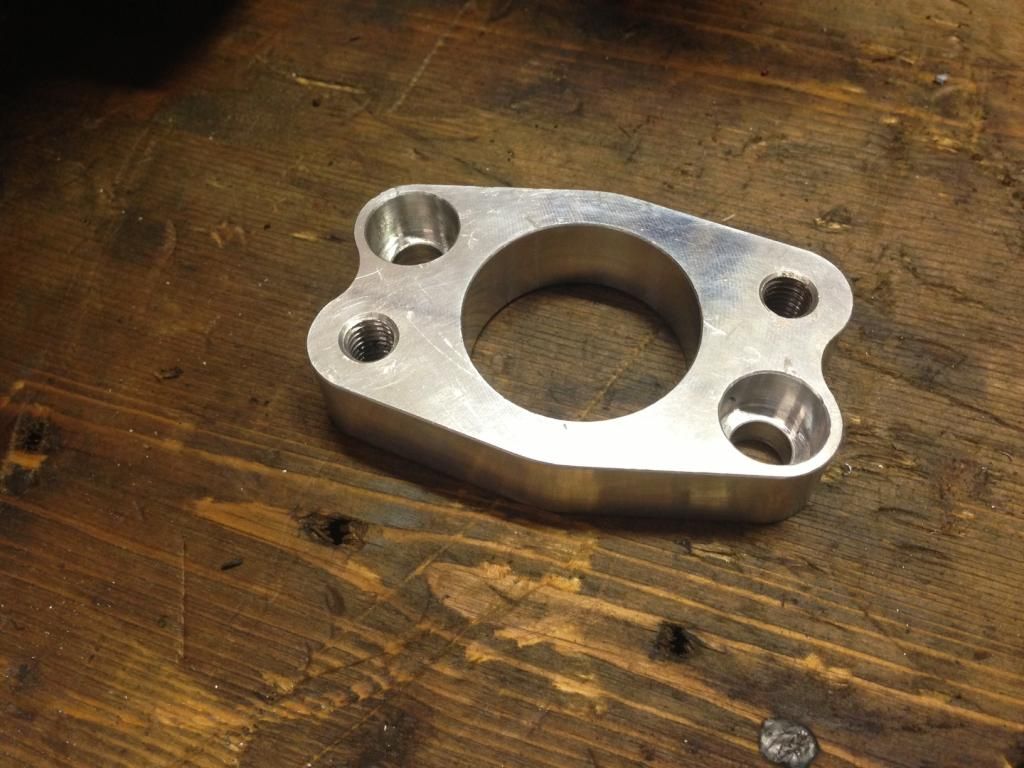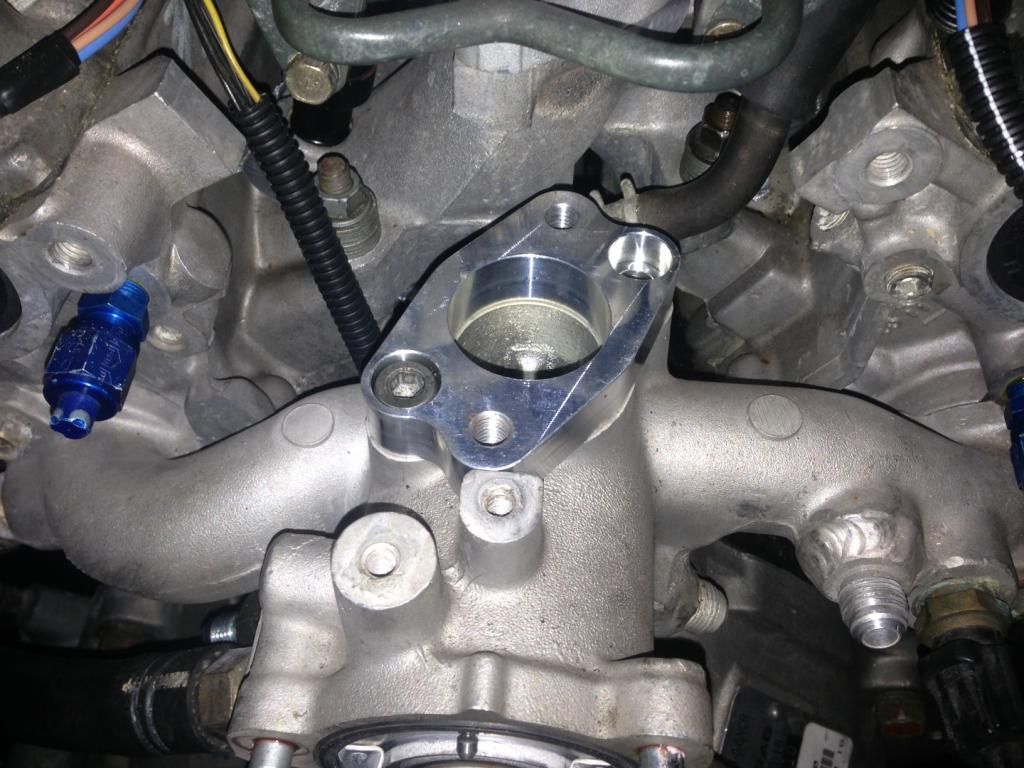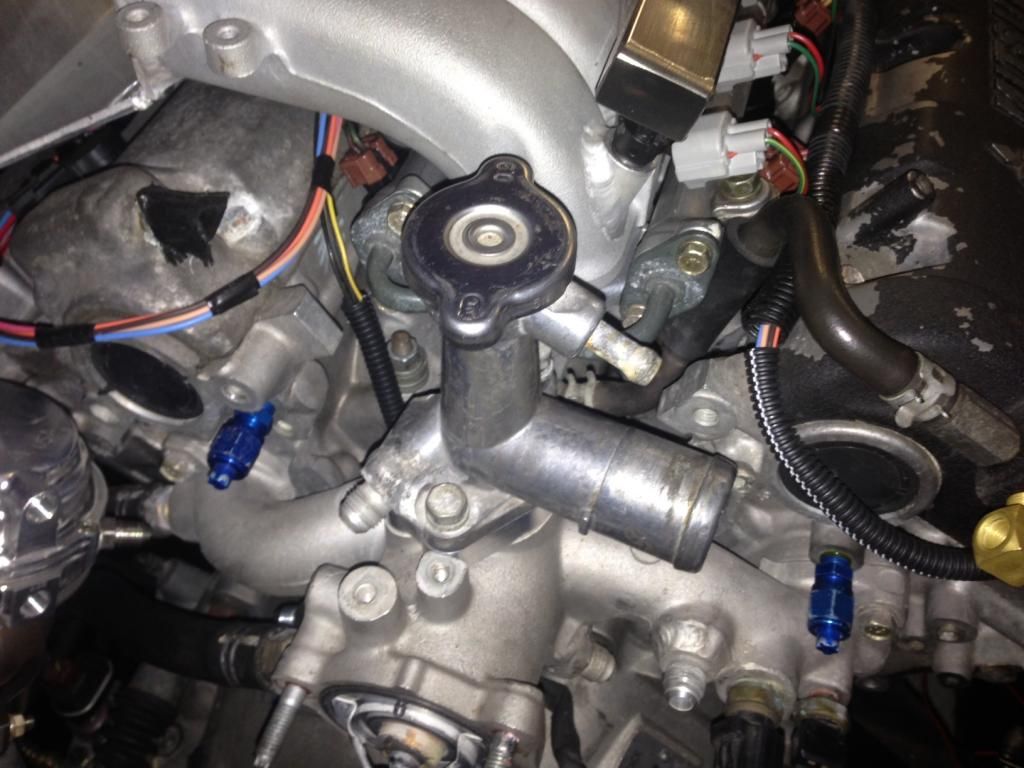 Also for the turbos I had machined some nice flanges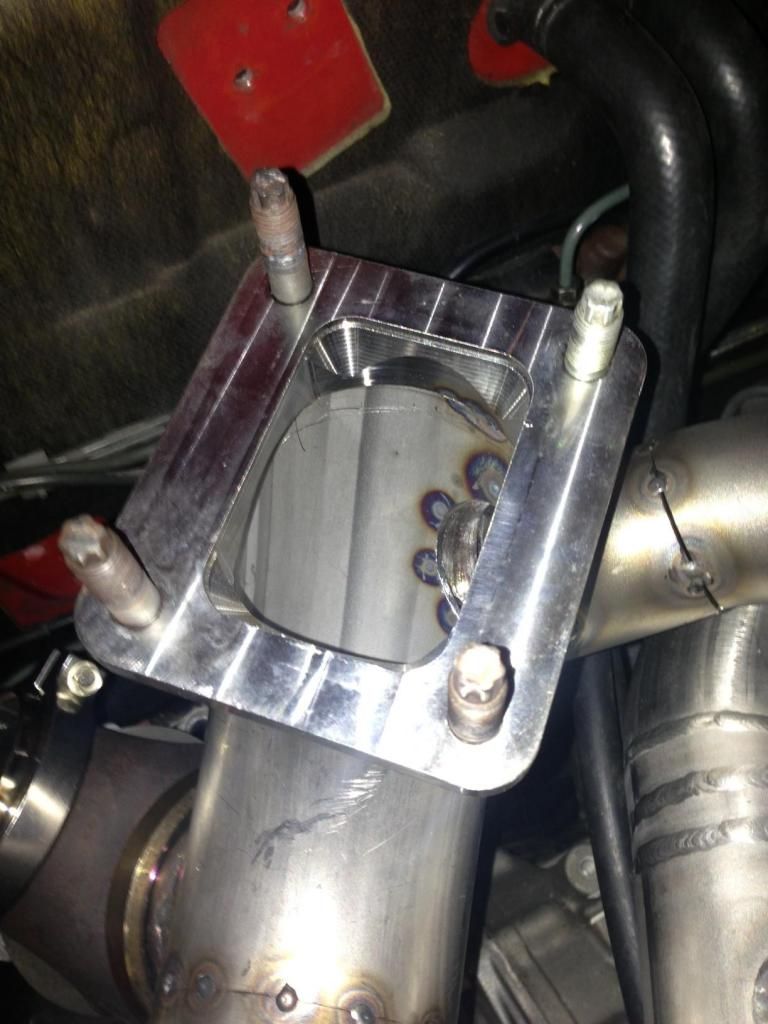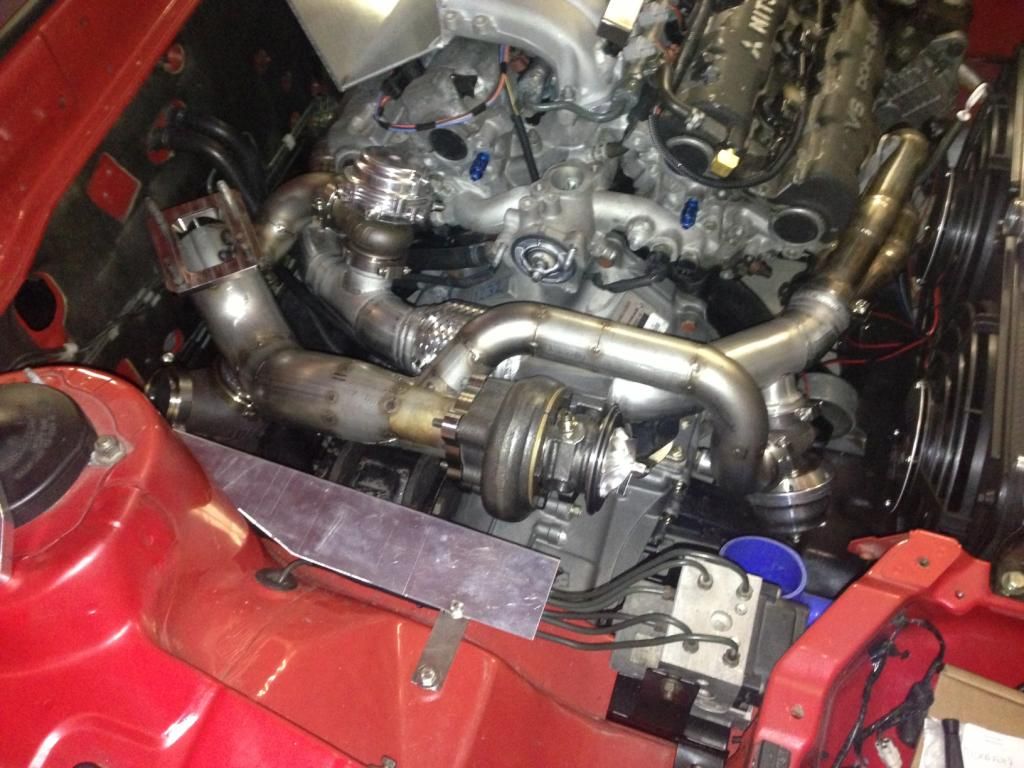 I spent (wasted) a lot of time finishing another setup I designed, an ITB 3S-GTE (toyota) engine with 8 injectors, 4 pump and 4 E85. Was a bitch to tune with the take over point (injectors were too far away from each other) and with the constantly surging GT35r....
So that was my last few months of work