Quote:
Originally Posted by
GTO Assassin
PHOTOBUCKET PROBLEMS.

Anyone else having problems? I believe it's my mac. I load it up, it goes to the site where the page displays for about 4 seconds, then the page goes blank and stops loading. The address then displays http: // beta.photobucket.com (minus spaces) and I'm thinking this could be the problem. IT guys please lend a hand....

Scotty
IT Guy to the rescue....hmmm this appears to be a typical case of PEBKAC (Problem exists between keyboard and chair)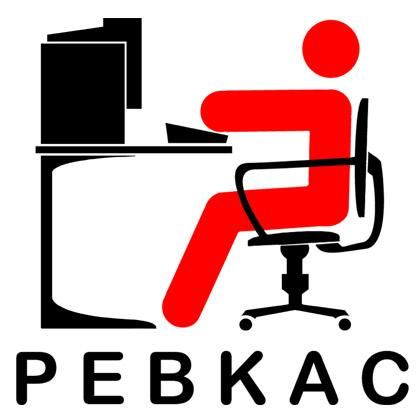 I just uploaded a photo which may interest you using Photo bucket Beta, please see bellow :P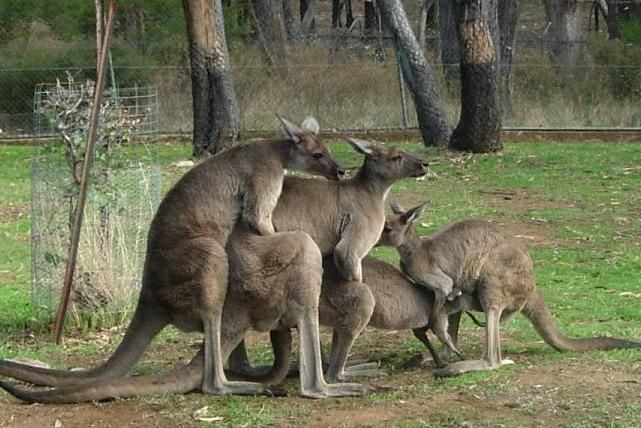 When you log into it you can switch back to the old version by clicking the blue link in the top right corner it says something along the lines of "switch back to old version"
i'm using a Mac as well and didn't have an issue via Safari 6.0.1, running OSX 10.8.2. What internet browser are you using?
I didn't use the drag and drop business, i just clicked the upload button at the top of the page and browsed to the images files.
Try updating flash it may fix the issue, if not run the Apple software updates to make sure you have the latest version of Safari & the java updates that come with it, otherwise try a different browser like Firefox.
Flash:
http://get.adobe.com/flashplayer/
Firefox:
http://www.mozilla.org/en-US/firefox/new/
Let us know how you go mate