Thought i should jump start this bitch. few updates things are going slow at the moment. we are building our house should be done late december early jan weather permitting.
ok so the gear box is pulled apart. i have the new bellhousing brace all fitted just has to be weld in place. the new front diff and centre diff are to go in and the broomfield end case to go on.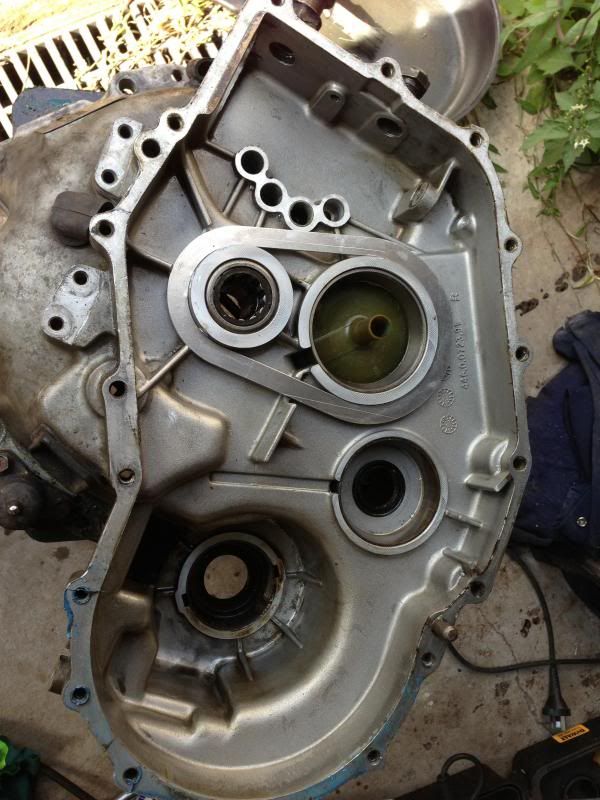 new oil pump with the billet gears installed
received the 280km speedo thank you Pete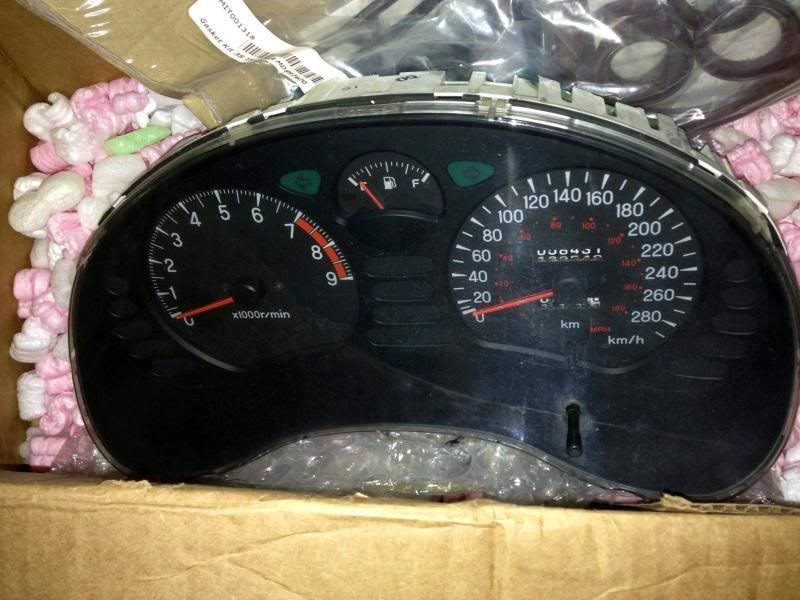 all new brass fittings installed in the thermo housing like i said i would do.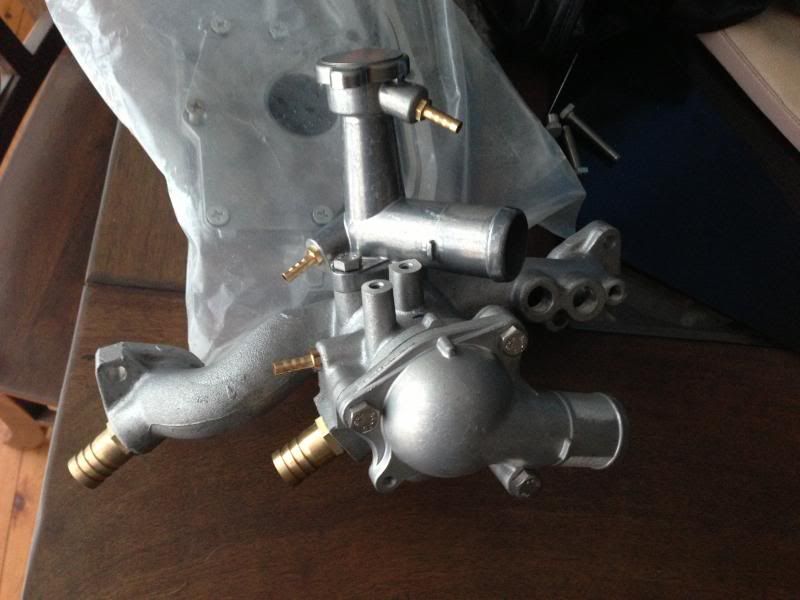 and the valve covers all stripped and ready for powder coating, a little unsure if i will powder coat the thermo housing or a different coating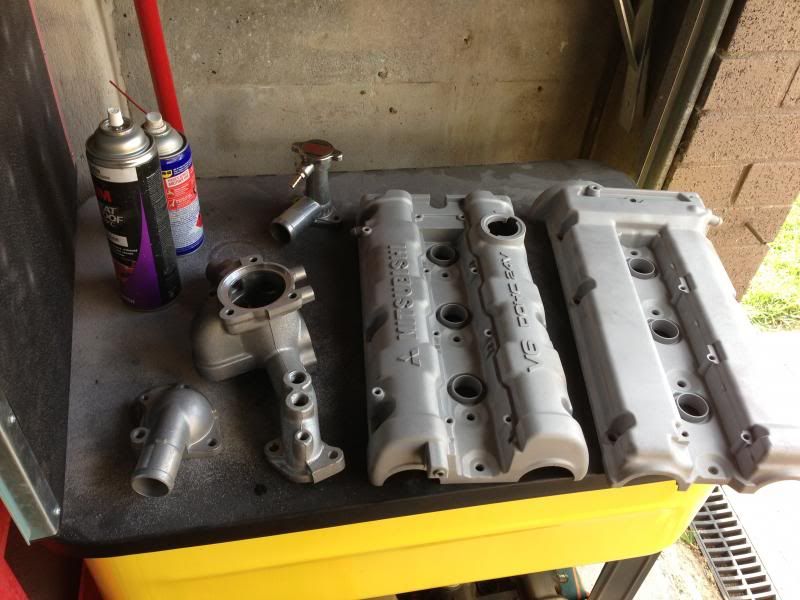 may be a while now till my next update
Mitch