Pretty much done with the Engine bay side of things, a bit of wiring and new vacuum lines for the gates and shes done. Oh and new heat shields.
A lot of time was put into making the the outlets line up with my cxracing fmic kit. Overall I'm happy with how it has worked out. Plenty of clearance from the manifolds.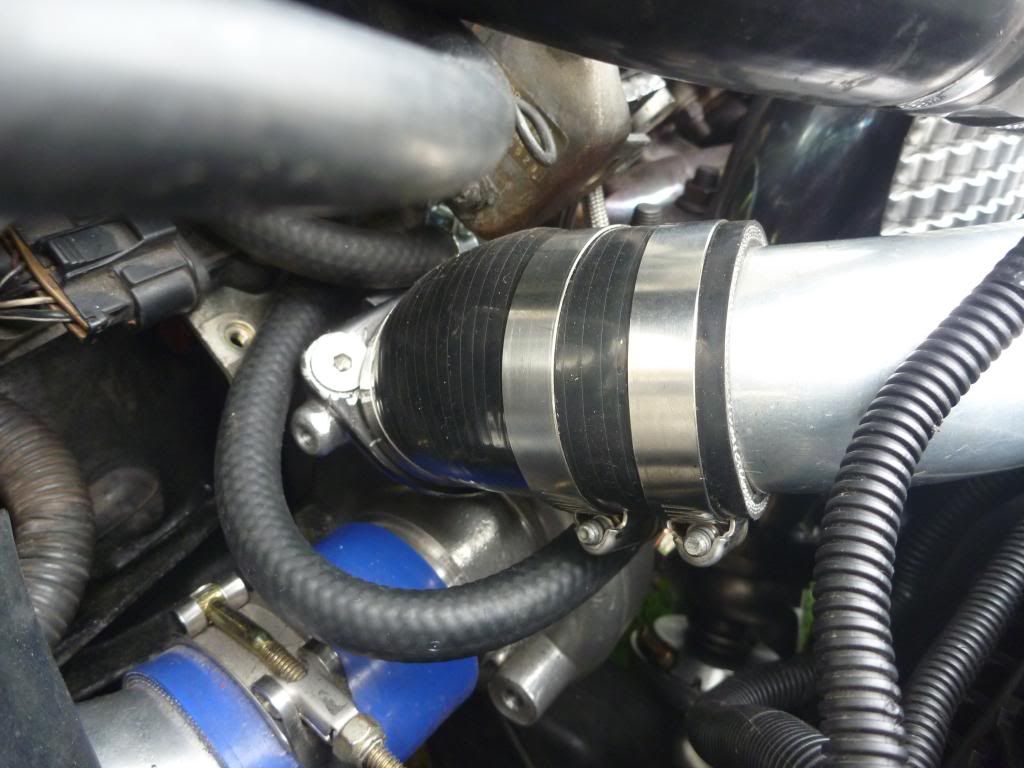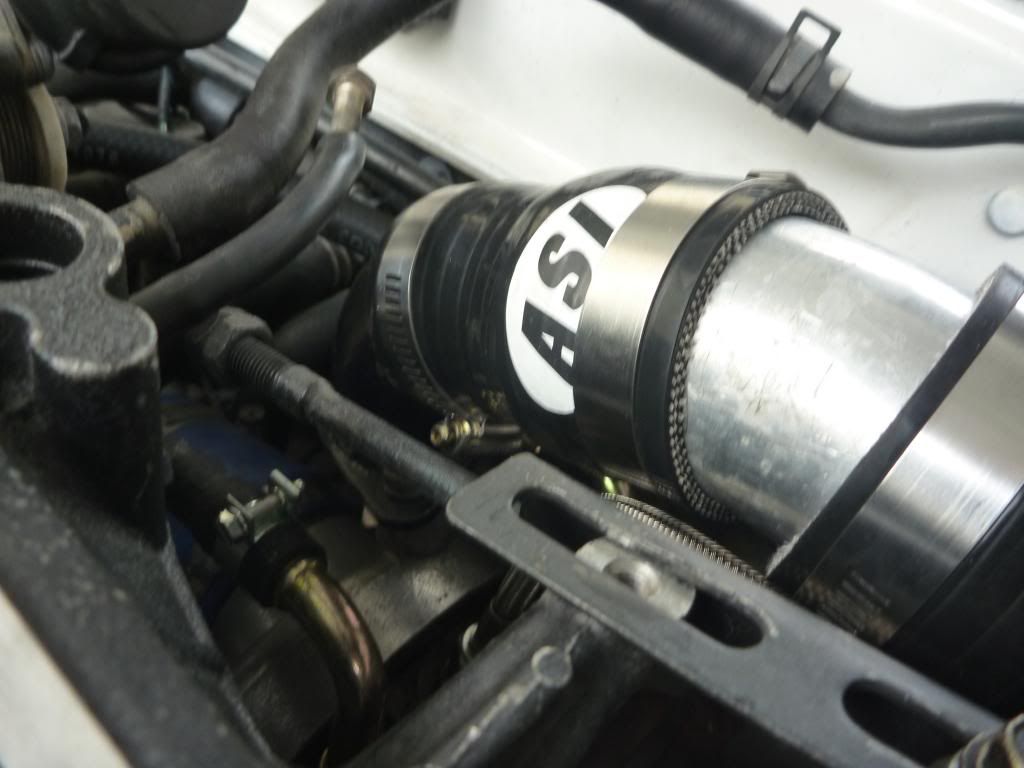 I have added a join or two to get the clearance and fittment spot on.