Quote:
Originally Posted by
BamBam
I will give one suggestion though, "dull down" the dash. You have it so glossy that the sunlight reflecting off of it will blind you, guarantee it.
I beg to differ my fiberglass interior is just as glossy as the outside of the car and I have now problems with blinding glare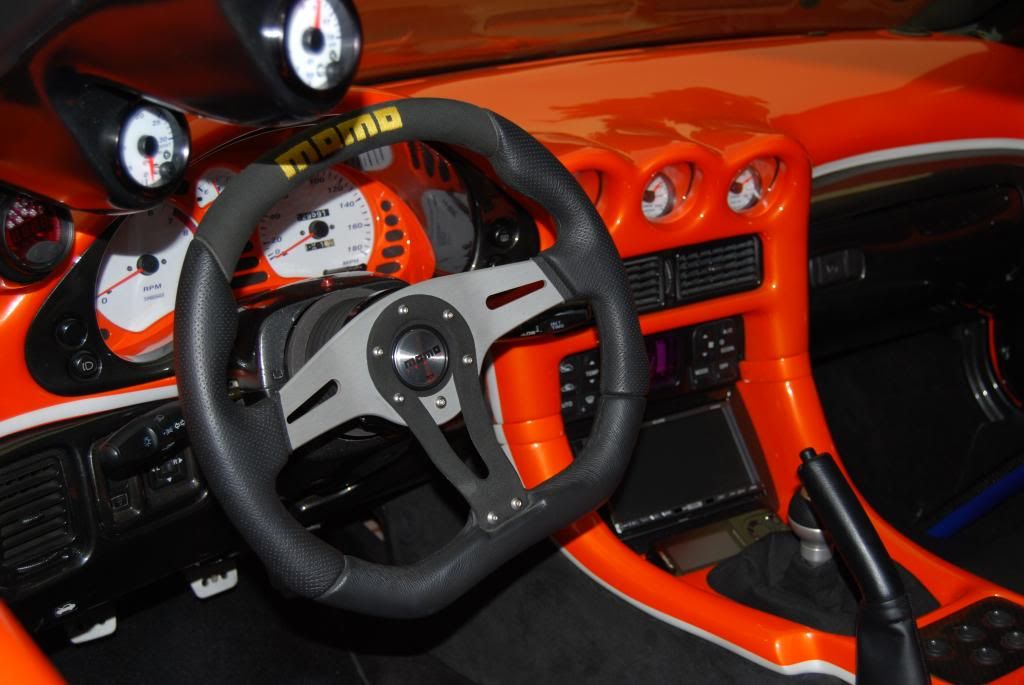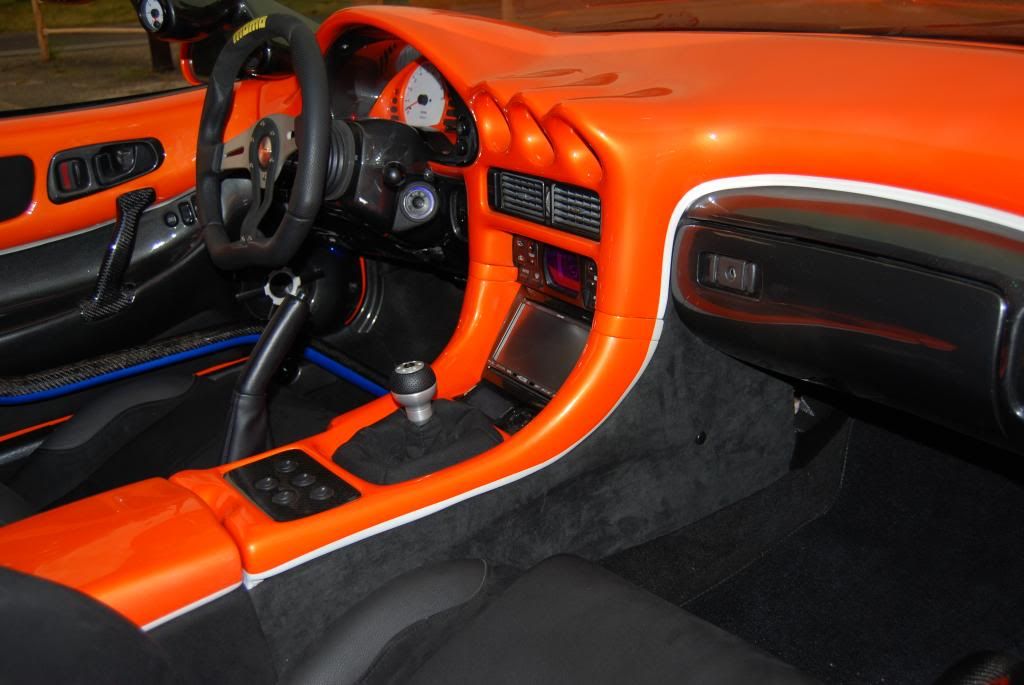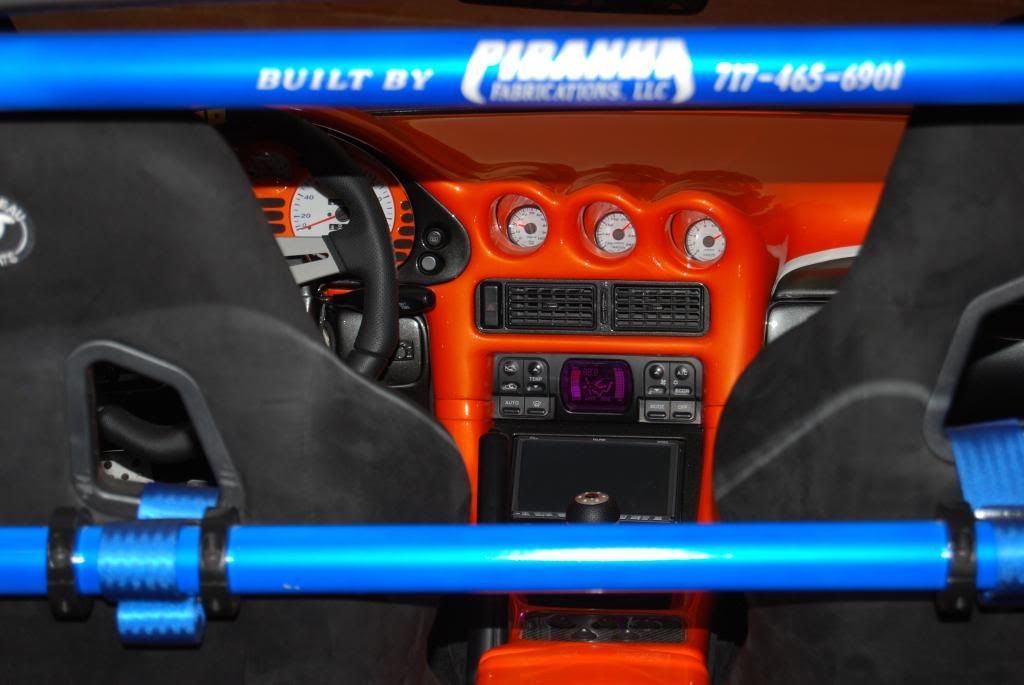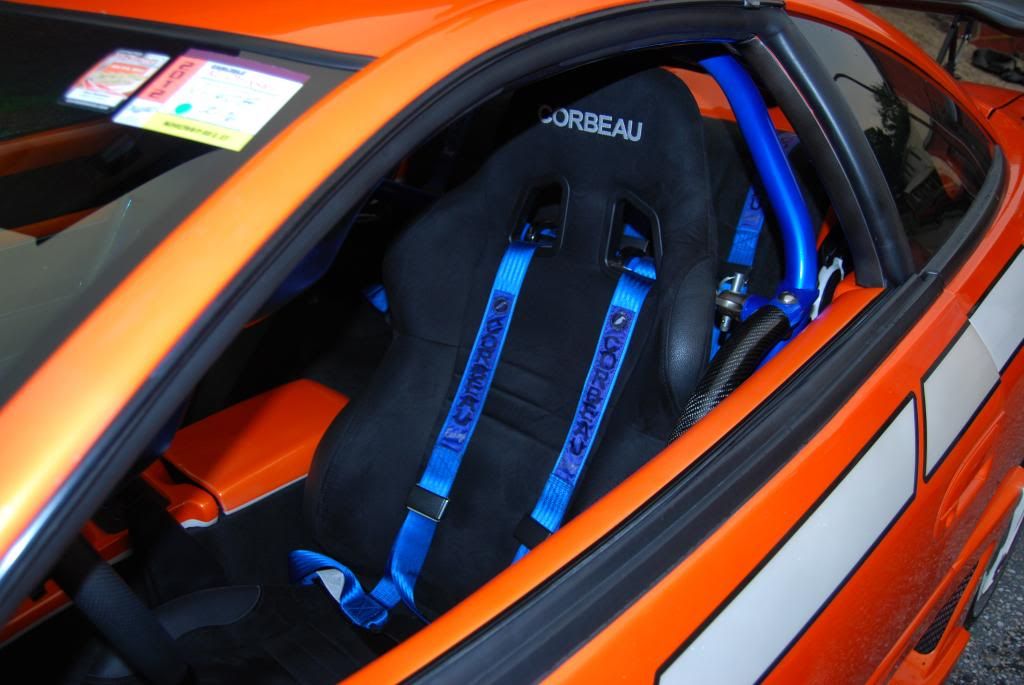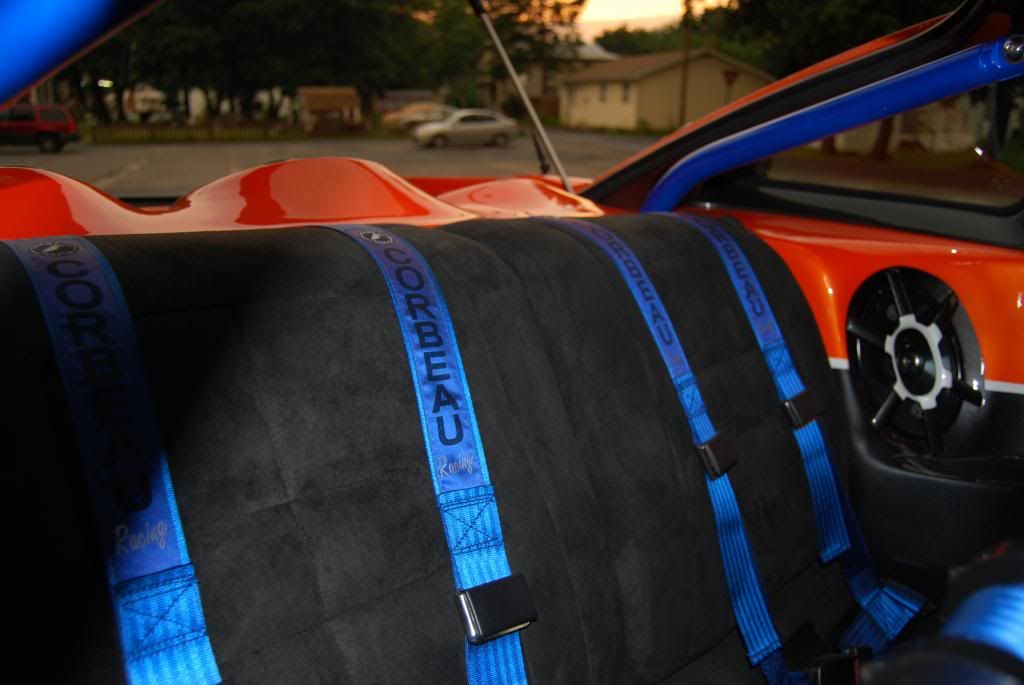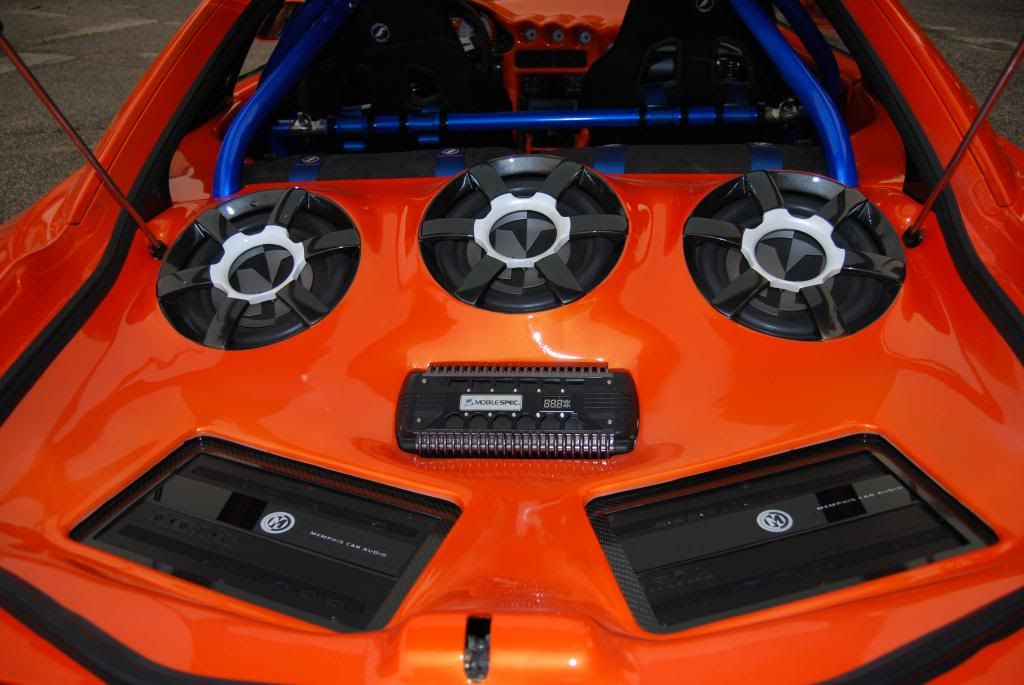 I built the entire interior myself also.