I'm in the process of doing the vac reduction and have gone through thread after thread on how to do it. I was going pretty good with everything until I can across two parts that weren't on any diagram I looked at.
Number 1:
It's just above the wastegate for the rear turbo and looks like another wastegate. Should I just cap the ends for this or does the EGR eliminator kit remove this part?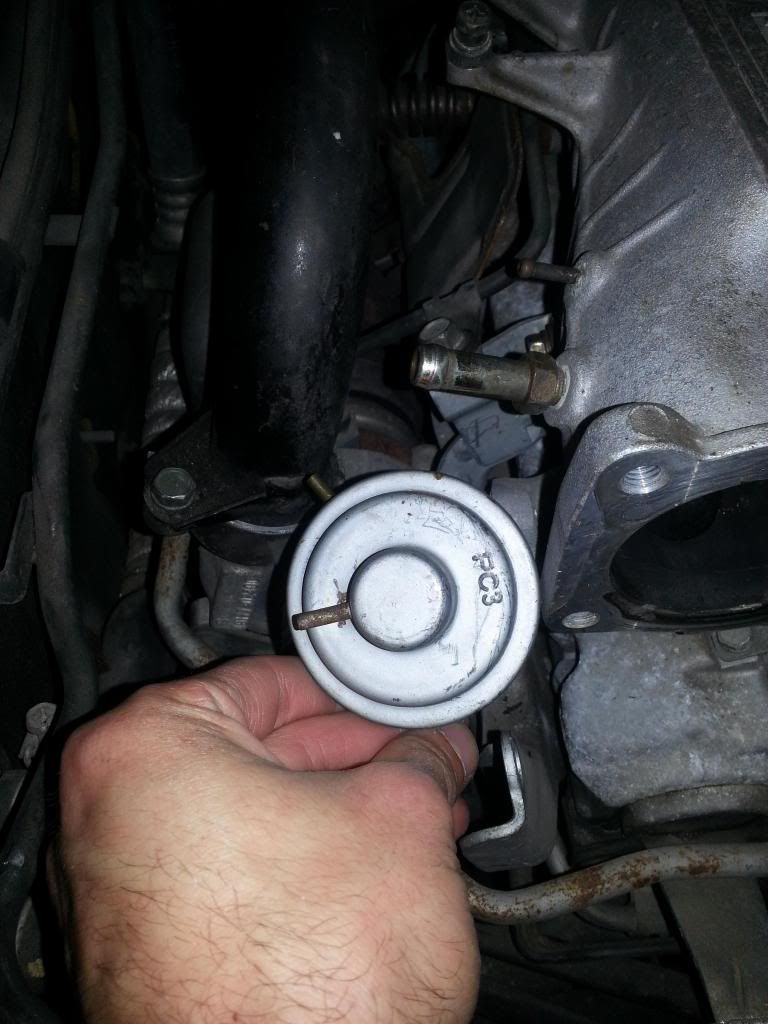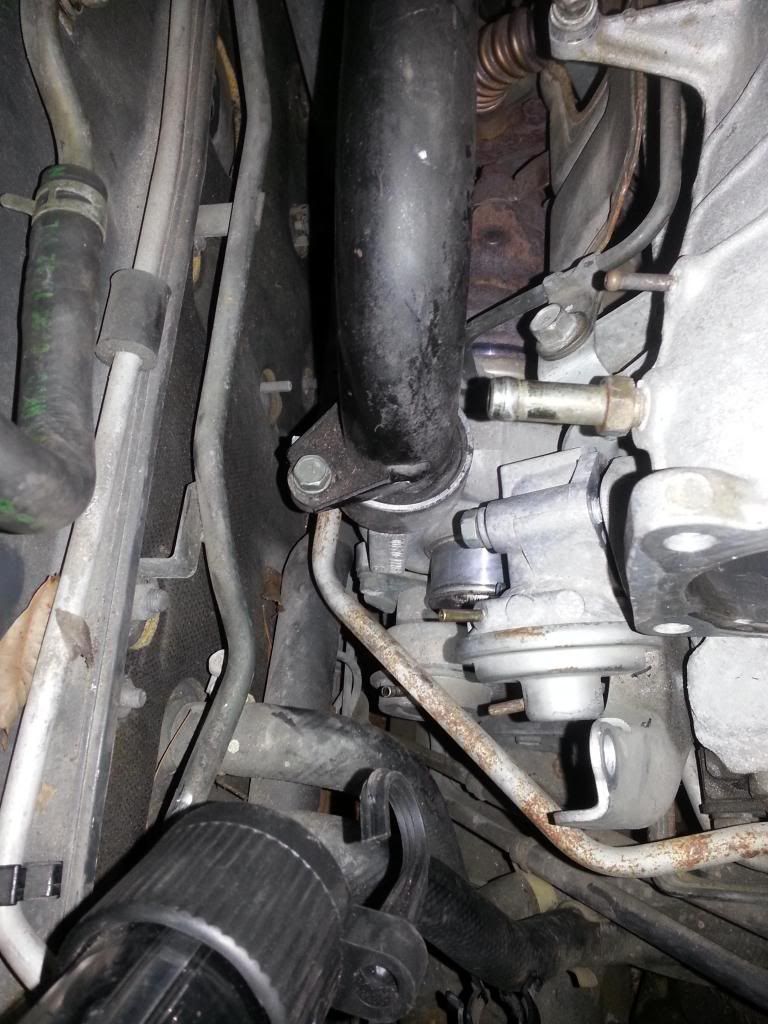 Number 2:
This one is attached to the coolant overflow bottle. Several vac hoses were attached and I just need to know if this part is safe to remove or should I just cap the ends.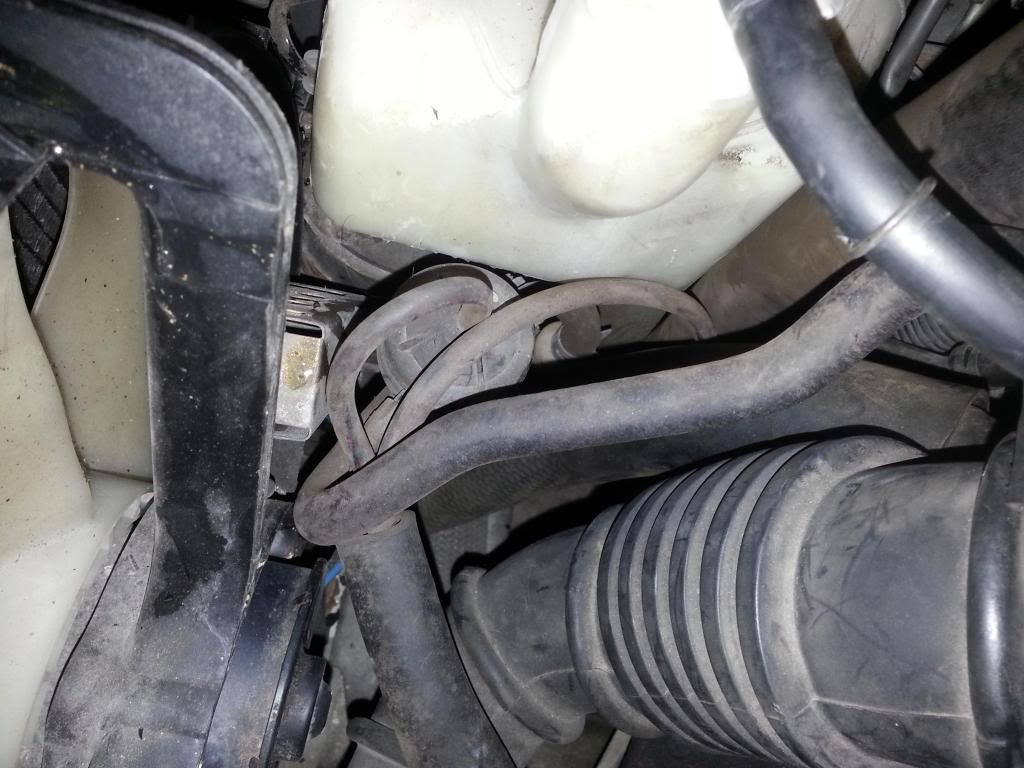 Thanks in advance!