I have been thinking about this for awhile, I don't really like the looks of the duckbill trunk from C7 (cianci) so I was thinking about buying an add on Do-Luck style duckbill and cutting and remolding it to fit our trunks. This is what I am after: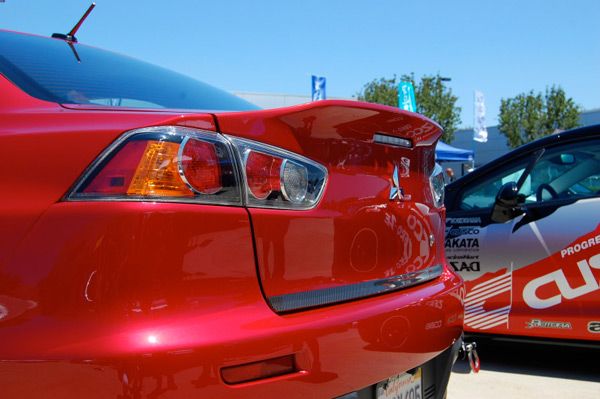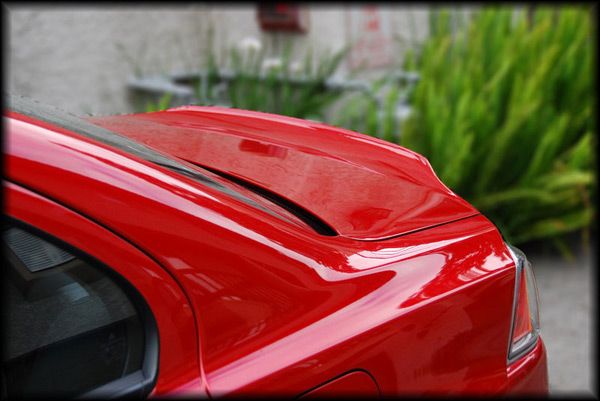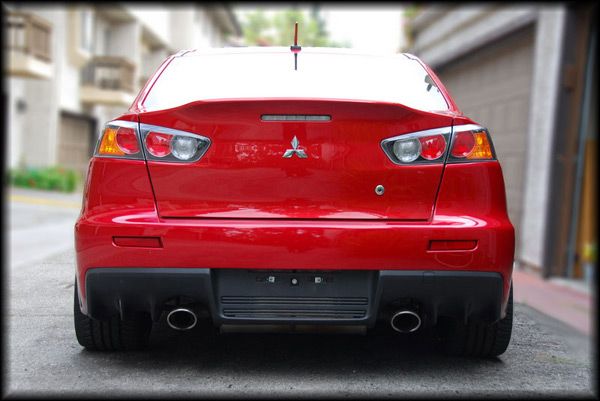 They also sell just the add on spoiler so I wouldn't have to buy the whole trunk like this:
I am either going to cut and remold it to fit the trunk and cover it in carbon fiber or make a new one in carbon or mold it to the trunk and make a mold of the outer trunk skin and make a carbon skin to replace the sheet metal skin and have spoiler as part of the skin. What are your opinions on this?