Lets wake this forum up from its slumber some, post a pic of your daily driver!!
Ill start:
Usually I'm in my Tundra, love this fucking truck:
Used to be in GMC, its still here, ate the cam at 90k miles: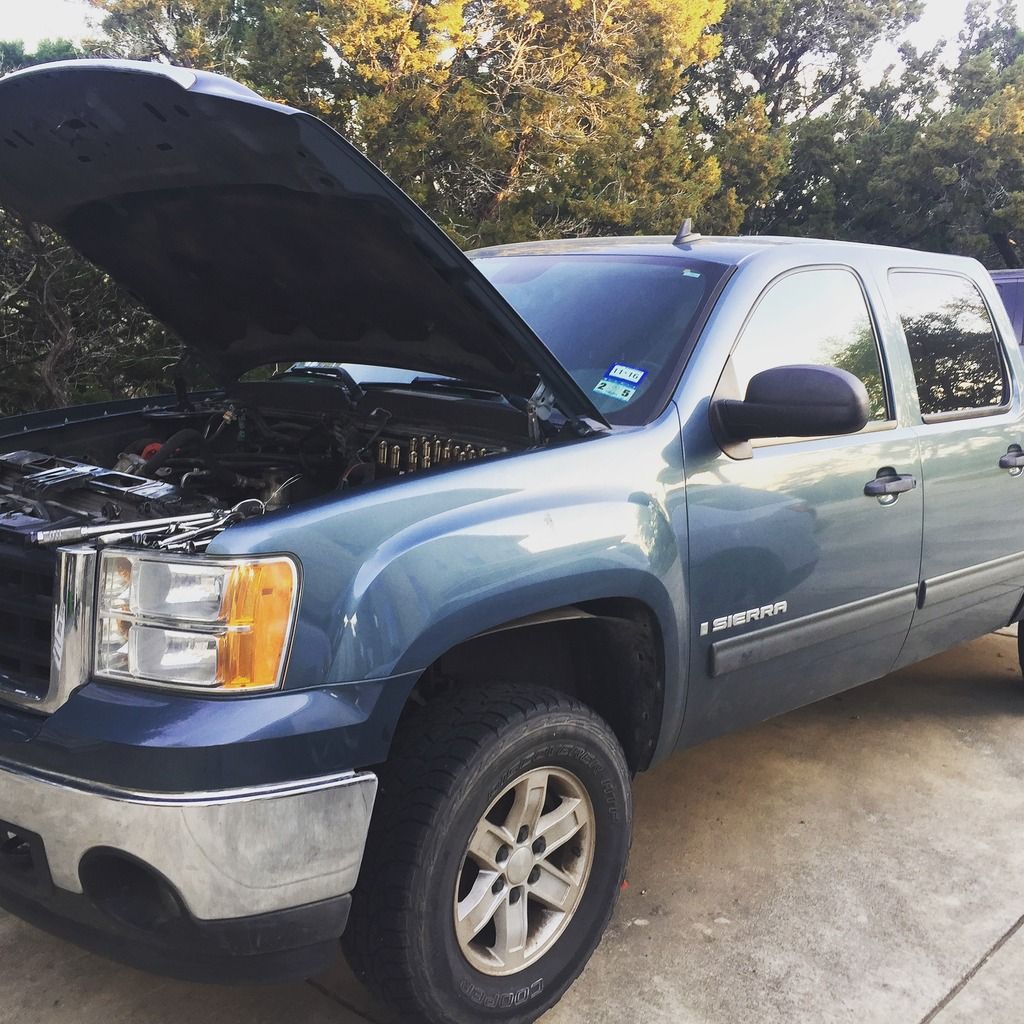 Sometimes you can find me in the BMW:
WHO'S NEXT???