Belgium Green Pearl aka Olive Pearl
1 of 9: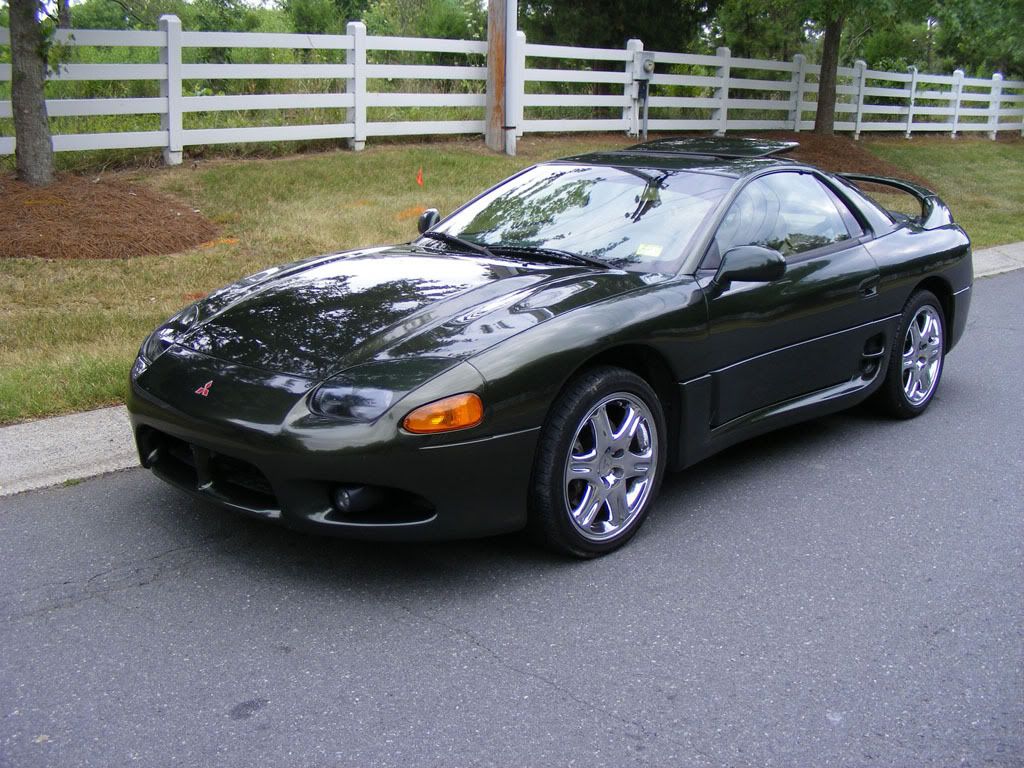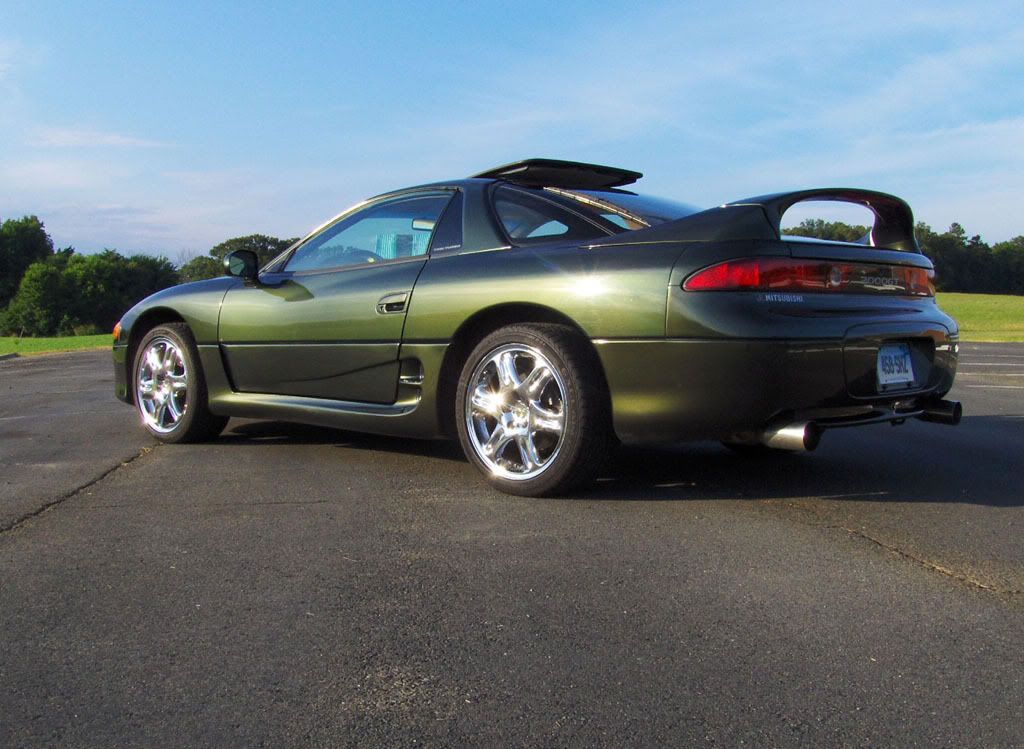 It's a very unique color and difficult to capture its magic in pictures. In indirect light, it's very dark. In direct light, it's very bright. It has a lot more depth and pearlessence than the regular 3/s green. It's almost too pretty to daily!
Better pics to come in the next few days or so. The sunny pics I shot with a crappy camera in a rush yesterday; the cloudy-ish pics I took today with a better camera.
Vital stats:
2-owner car
Rolled over 70k on the drive home
All maint. records
K&N and ATR downpipe/Catback
Tint and a drop and it will be perfect.
__________________

1993.5 Supra TT 6sp Hardtop -- Niced Up built 3.0, ProEFI 128 w/ Flex Fuel, PTE7175, Tilton Triple --1035WHP
2013 CTS-V Coupe
2013 Infiniti G37x
2003 Denali XL

Formerly:
1994 Supra 6sp - 72mm, VPC, stock longblock -- 722WHP & 10.36 @ 139.5MPH
1993 Stealth RT/TT; 2003 Corvette Z06; 1997 3000GT VR-4; 2002 Corvette Z06;
1999 3000GT; 1992 Stealth RT/TT; 1993.5 Supra TT; 1993 3000GT; 1992 3000GT VR-4;
1998 Trans AM WS6; 1992 Talon TSi; 1993 3000GT VR-4; and many others..