Hey guys I'm in a bit of a bind here. My starter is grinding against the flywheel, replaced it with a new one and still kept grinding. One factor was that my dustplate was the incorrect one and was just mangled up so I cut it along the starter area so it could line up at at the correct angle.
My old dustplate: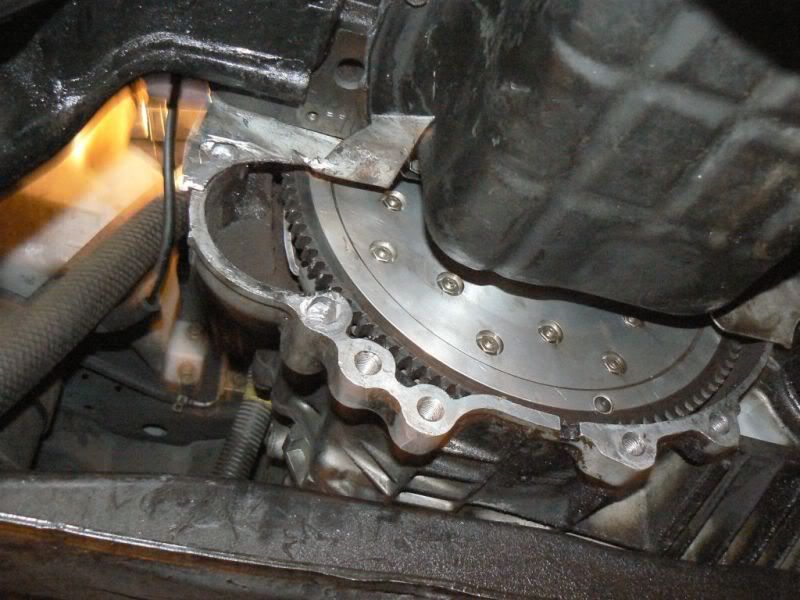 Now thanks to some help I was able to cut the dustplate area that acts as a washer between the tranny and the starter and used two washers. The washers are the same thickness as the dustplate. This is my new starter installed: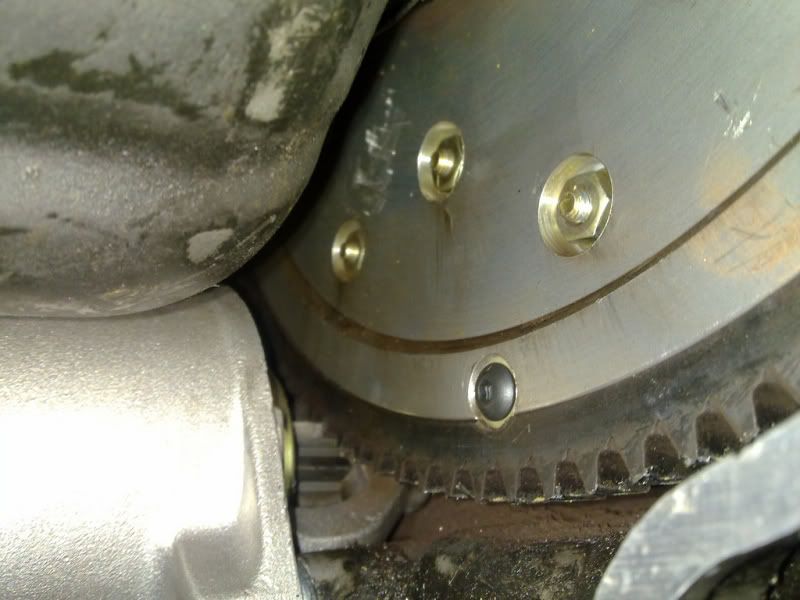 Even with the space and correct angle, it's not lining up correctly is grinding the teeth off the flywheel, with or without washers.
Am I missing something as to why it keeps grinding? It's only supposed to bolt one way in and even if i give it a push on the gas pedal you can hear it grind.
I really would appreciate some help, this is my Daily Driver and it's been down this whole month.