We seeing as i love seeing what goes on this side of the pond i presume you would be interested in what happens our end
The car in question is a 1997 MK3 GTO which i bought last year end of January (damn ! its been a year already
). When discussing the car with the seller he informed me the car was a grade 4.5 import which is pretty much as good as you will get for a used car. He continually told me how mint the car was and there was nothing out there like it.
The car had been standing for almost 9 years due to import registration issues and as such wanted £4000. This was a ludicrous amount for a running car never mind a non runner due too standing for 9 years !!!! Naturally no one was remotely interested and soon enough he got bored, He stuck a post saying a trader had offered him £1200 and the first offer around that would secure the car.
A quick 100 miles later and i arrived at the sellers house....To say i was ready to commit murder was an understatement
. The car had been abandoned on his drive on the lawn and had literally sunk into the mud so the floor pan was resting on the floor. His house was also a building site and the car was battered and bruised all round, as well as the bushes had over grown the car and rubbed all over the paint work in the wind. I was ready to walk away but my mate spoke me round saying it would break for that given some of the parts on it so i simply couldnt lose.
We were going to tow the car all the way home but i had taken a few spares with me that we thought could have failed from standing. The car was towed a 100 yards down the road where we jacked it up and swapped out the complete fuel pump carrier on the road side. The car barked too life and drove all the way home without fault after standing for 9 Years, the brakes were not even remotely binding or anything !!!
Here is my story of 2 months solid hard work. I did all of this on my driveway in winter with nothing but a basic tool kit and some help from a couple of mates. We did one big day stripping down and another big day rebuilding it, the rest was all just an hour or two after work each day desperately trying to get it ready for my wedding....I made it with about a week to spare !
To set the mood...here is the two photo's posted in the for sale advert (what he didnt mention is these were taken 9 years ago when it arrived in the UK !!!!!!!)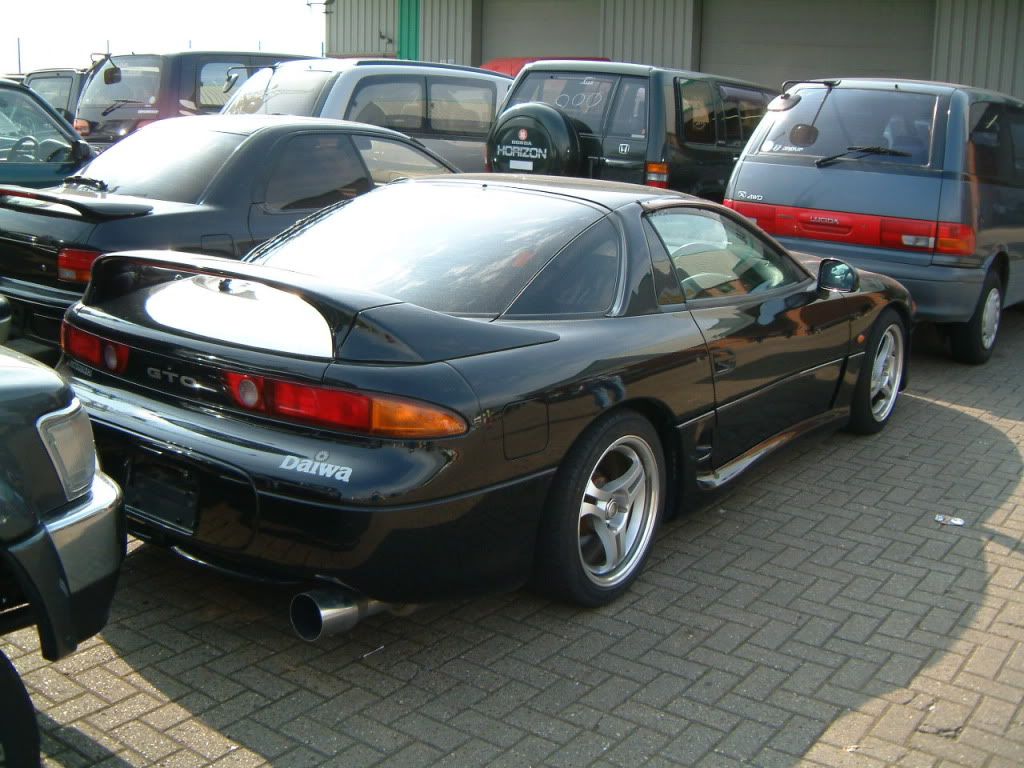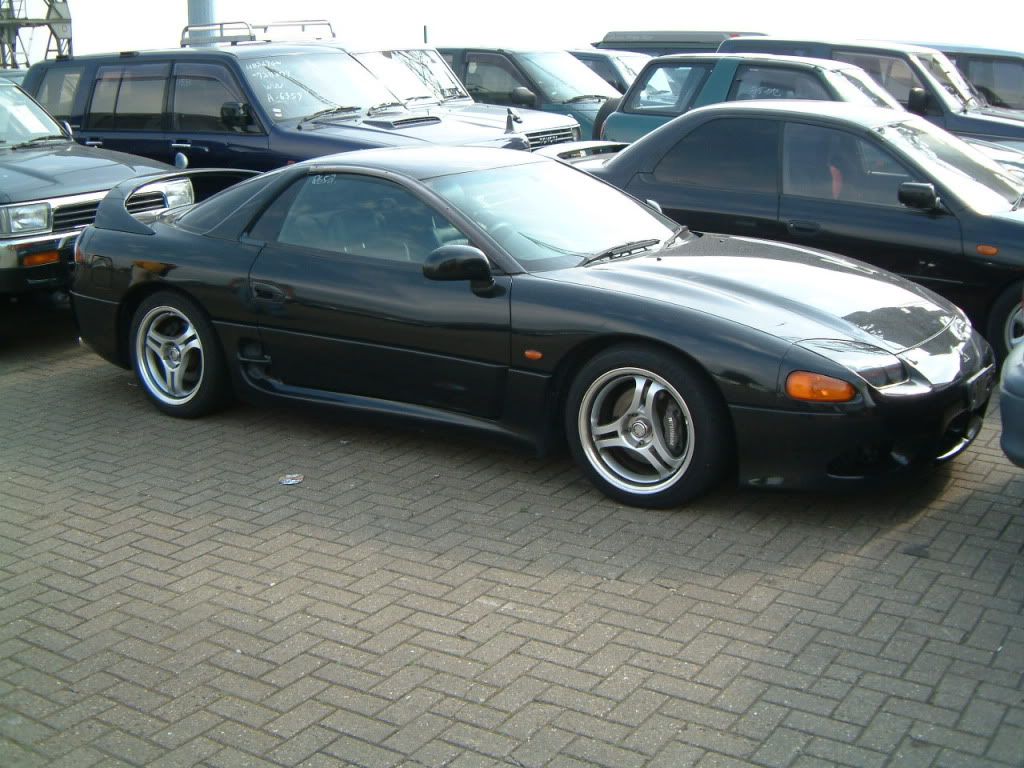 1st FEB 2012
I bought a 1997 MK3 NA manual which was imported to the UK in 2003 having covered a genuine 63 000Km . VOSA would not register the car until it was 10 years old so it was put into storage until 18 months ago. The sellers house was undergoing severe renovation so the poor car was moved to the muddy driveway during the building works. It suffered several bumps and bruises all round, however it was mechanically sound as a pound !!
I have also found out the car in reality has had a grand total of 4 years 5 months use MAX :shock: . It was built Sept 1997 but first registered 19th April 1999 to Mr Sinji Takaoka of Hiroshima, it then landed in the UK 24/07/2003. Also who knows how long it took to be auctioned, shipped, and land this side before it was auctioned again etc.
The car as i bought her...Which is a 100X more manky than the pics show