Ok as most know i have been gathering parts for awhile now. I am currently running the Billet 57's on the bone stock long block. BUT NOT FOR LONG!
As of today my Pampena/Merkel Stroker came in the mail!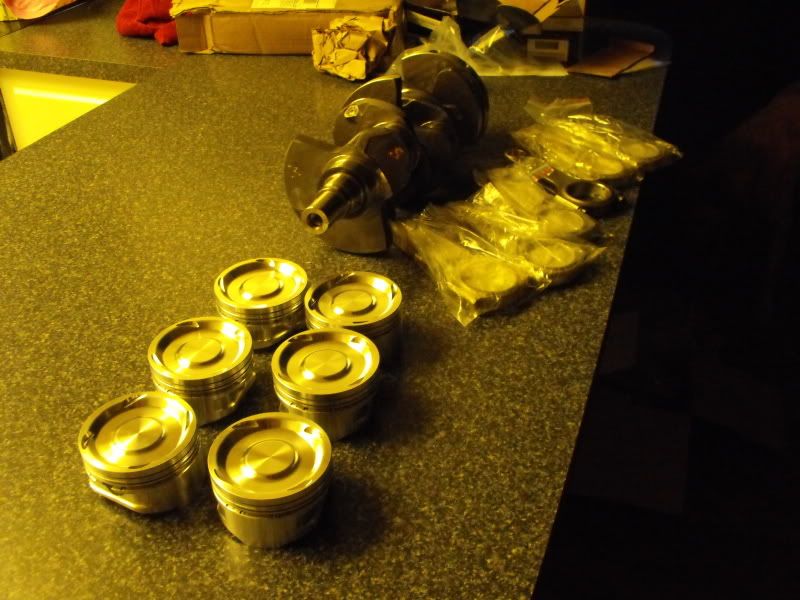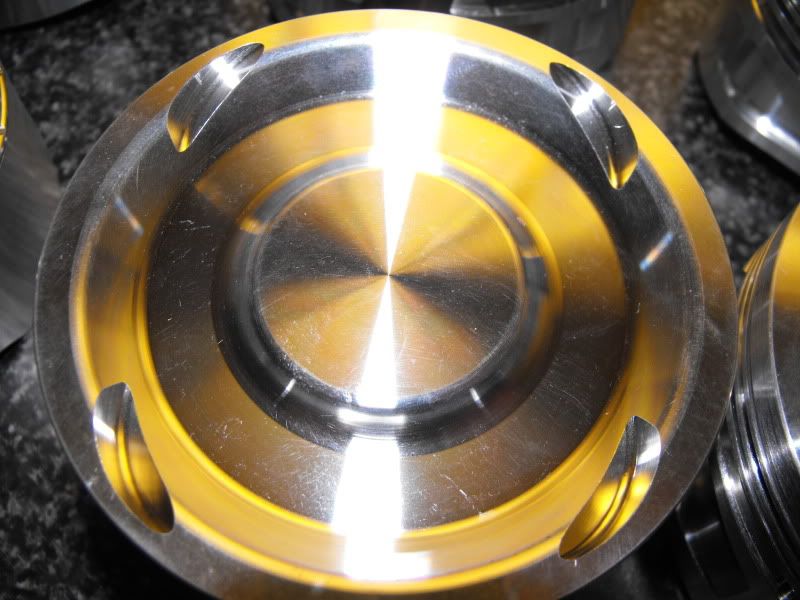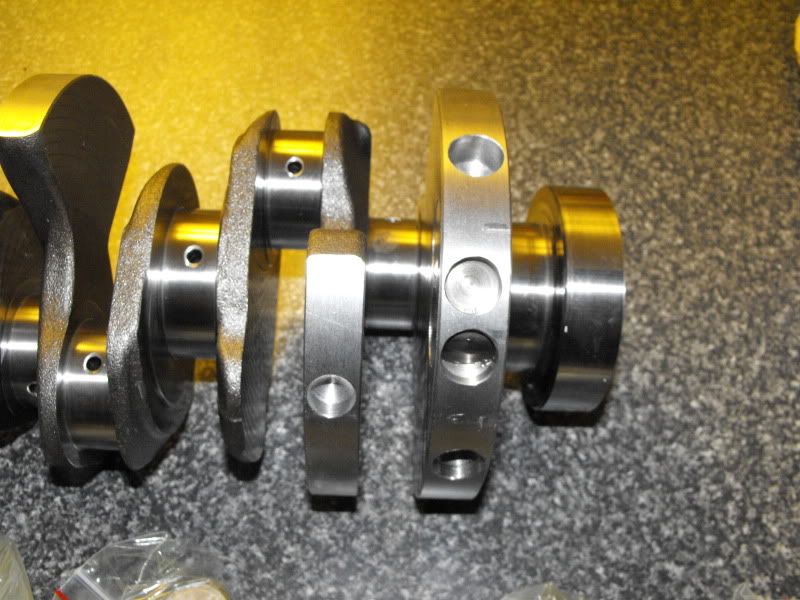 And last but not least, Greddy!
So the Stroker is here! So now comes the fun!
Here is a pic in the middle of the install on the factory block.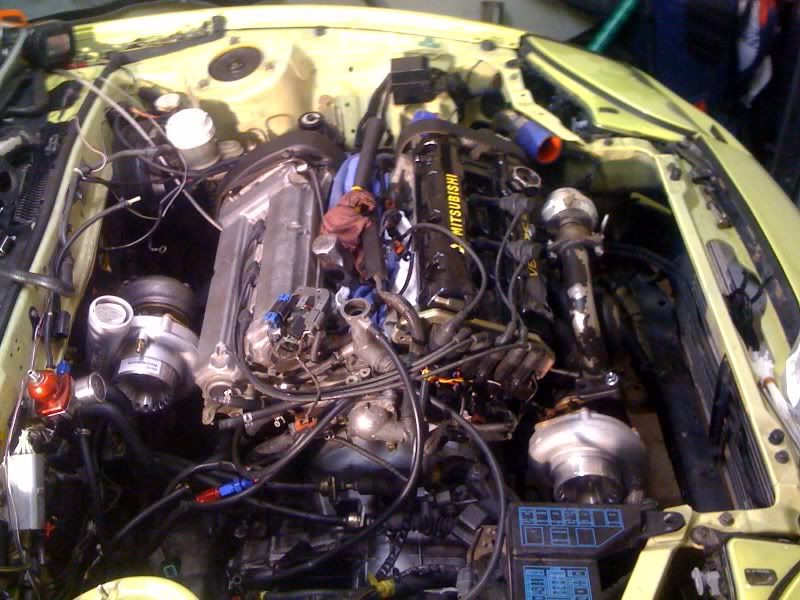 Picture installed.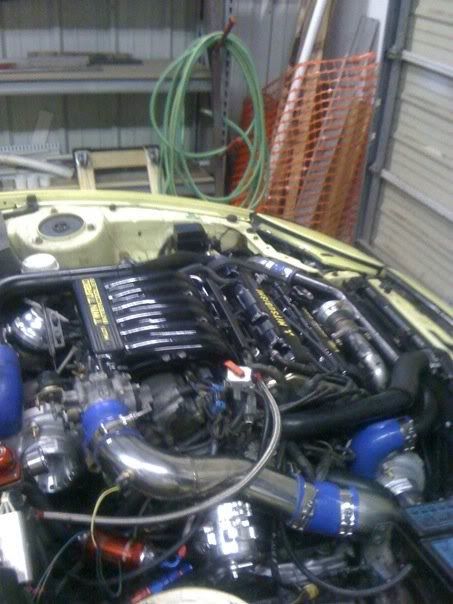 And the Turbos by themself.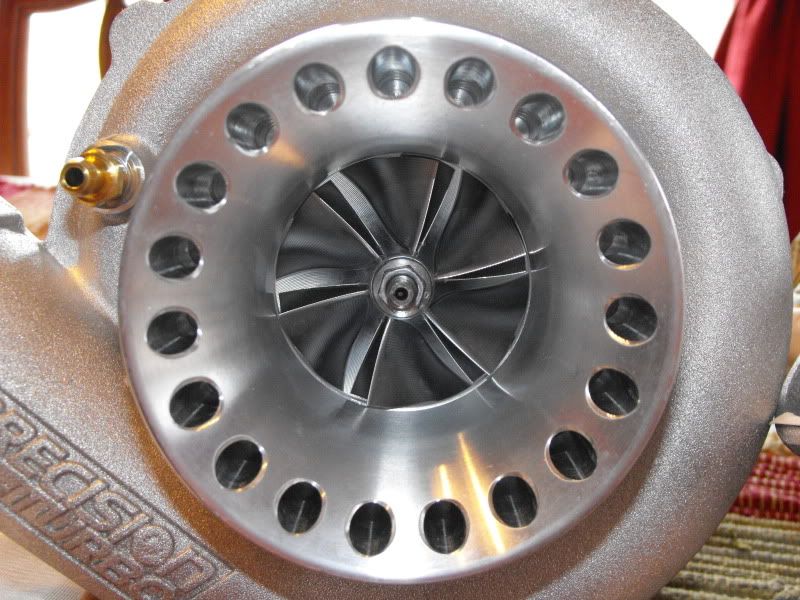 My next big hurdle is the Heads and Cams for this beast. So throw up some suggestions! Please throw in comment and suggestions. I will update this thread as the build comes along. My plan is to have it up and going by July.